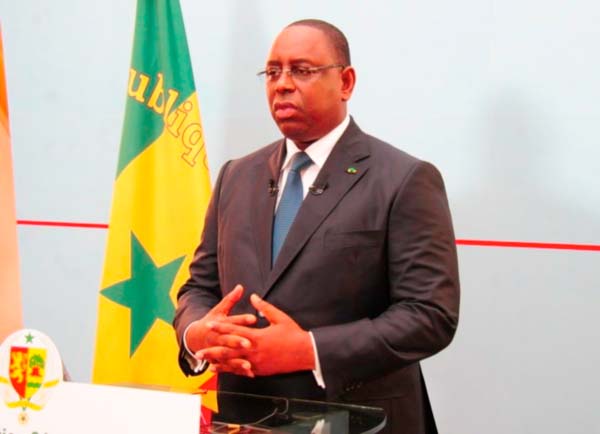 Senegalese President Macky Sall seems to have ended speculation over whether or not he was serious in reducing his mandate from seven to five years as he pledged in his campaign.
Presenting a series of proposed constitutional reforms over the weekend, President Sall reiterated his readiness to hold a referendum to reduce the mandate, which is likely to be held not later than May 2016.
The President Sall assumed office in 2012. He is presently doing his first term in office.
In a document he sent to both the Constitutional Council and the National Assembly, the term of office of the head of state and its revision on Article 27 of the Constitution states: "The term of office of the President of the Republic is five years. This applies to the current mandate. No person may serve more than two consecutive terms and this item cannot be subject to... revision".
To deal with any eventuality of ambiguity over who is eligible to become president, the document proposes an age-limit for presidential candidates and excludes holders of dual nationality.
If the project passes, while presidential candidates must not only be exclusively of Senegalese nationality who enjoy their civil and political rights, but also must be not less than 35 years of age and not more than 75 years on polling day.
There has been an intense national debate over President Sall's promise to reduce his current mandate to five years, with members of the vocal opposition chiding him for dragging his feet over it, with some of them attributing that to him looking for an opportunity to renounce the pledge.
While he had been elected to serve for seven years as per the Constitution, but he had always maintained that he was going to reduce the mandate to five years.
However, his failure so far to name a date for the proposed referendum to get the people to vote on it has led some people to question whether he was not beginning to get second thoughts over the matter.
Therefore, his latest pronouncements seem to have put to rest any speculations that it is not going to happen.
Read Other Articles In Article (Archive)