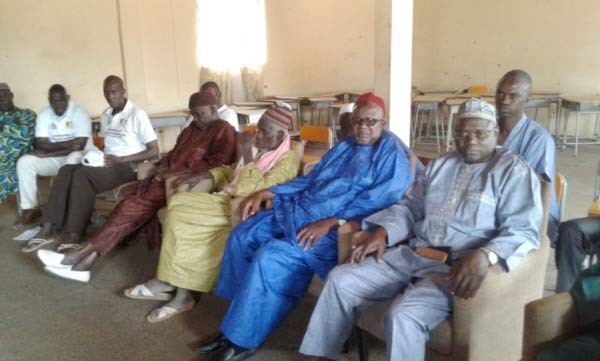 The regional forestry officer (RFO) for North Bank Region has underscored the Department of Forestry's commitment to the preservation and conservation of natural forest cover.
Ebou Janha was speaking on Saturday in Kerewan at a daylong sensitisation forum on the roles and responsibilities of local authorities on the prevention of bushfire.
The sensitisation forum was part of efforts aimed at decentralising the National Anti-Bush Fire Day, which is observed 10 December annually.
Mr Janka said bushfire is a threat to the attainment of sustainable natural resource management.
He hailed the district authorities for their steadfastness in promoting zero tolerance to bushfire so as to protect the country's flora and fauna.
He also applauded the Department of Forestry through National Forest Fund for supporting anti-bush fire campaign.
Mr Janka called on communities to carry out fire belt around their settlements to avoid bushfire.
Abdoulie Camara, regional fire officer in Barra, called on stakeholders to be steadfast in raising public awareness on the negative effects of bushfire.
He also urged people to hire qualified electrician to mitigate outbreak of domestic fire.
Alasana Manneh, administration circular head (ACH) of forestry in Upper Nuimi District, dilated on the importance of forest management and expressed the need for people to desist from illegal logging.
Chief Ebrima Ansu Tamba Jammeh of Upper Nuimi and Chief Alagie Jagne of Central Badibou thanked the forestry department for the initiative while calling for more support to the district authorities to intensify the campaign against bushfires.
Momodou Darboe, acting regional livestock director, called on the district authorities to preserve grazing land for livestock and small ruminant.
He said the preservation of grazing area would contribute to improve animal health and income.He assured of his office resolve to control trans-boundary diseases.
Momodou BK Ceesay, regional disaster coordinator, said there is a need to intensify the campaign against bushfire.He said disaster risk reduction calls for concerted efforts of all stakeholders.
Read Other Articles In Article (Archive)