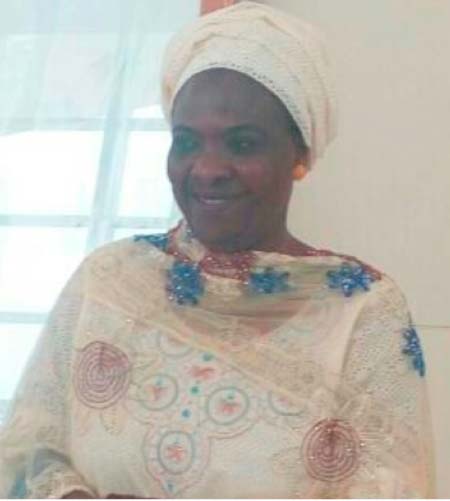 National Assembly Members on Thursday moved a motion with amendments of the number of record of votes and proceedings of the National Assembly sitting.
The motion was moved by Hon. Samba Jallow, Minority Leader and National Assembly Member for Niamina Dankunku, and seconded by Hon. Alhagie S. Darboe, member for Brikama South.
During the deliberations of the NAMS on the records, honorable members pointed out a lot of typo and grammatical errors on the said document including name spelling errors noted by the Office of the clerk, thus these are expected to be amended.
Hon. Halifa Sallah, Member for Serrekunda, pointed out some of the clarifications that were made by him during the inaugural occasion as to whether the proclamation of the president was published in the Gazette, which he said would have been captured in the records, among some other issues that should be recorded for record purpose.
Hon. Ndey Yassin Secka, a nominated member, also raised the importance of NAMs having the documents prior to the sittings so they can make their scrutiny on the document and do some clarifications on the documents, saying this would make it easier for National Assembly Members during their sessions.
She also suggested that the Office of the Clerk should consider sending such relevant documents via emails.
This is the first sittings of the National Assembly since members were sworn in on11 April 2017. The next sitting of the National Assembly is adjourned till 19 April 2017 for more amendment of bills and adoptions of resolutions.
Read Other Articles In Article (Archive)