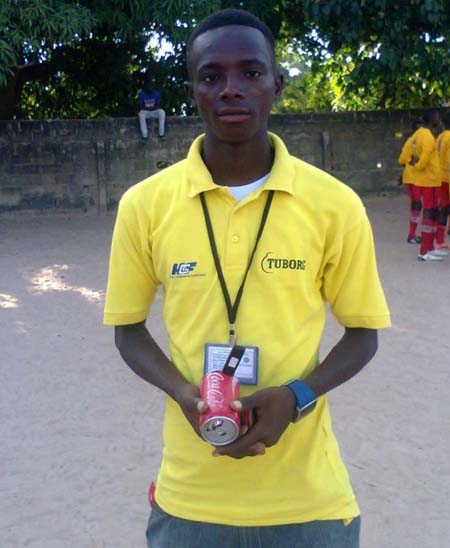 The draw for the annual late Pa JobeJassey Memorial football competition was held on Sunday.
The fourteen teams, which will be contesting for the annual football championship, are divided into three groups.
Group A consists of Barcelona, World Star FC, Kundembo FC, Yagana FC and NjunduKunda FC.
Group B has Lion FC, Sandalee United FC, Young QCell FC, Queen Park Rangers FC and Paris Saint Germain FC.
Group C consists of Soccer Star FC, Ajax FC, Samsung Galaxy FC and Sunderland FC.
The annual football championship is organised by Yaya Peace Sowe in memory of the late Pa JobeJassey, a former player of Reliance Financial Services FC, who passed away in 2003.
Pa Jobe played for Reliance Financial Services FC in Gunjur's summer biggest football fray several times. Pa Jobe  was on target when Reliance Financial Services FC thumped Tennis FC  2-0 in the final game played at the Gunjur Upper Basic School football field to clinch the first-ever Gunjur Super Cup title in 2002.
Pa Jassey also played for Gunjur in the super nawettan and was also training with the country's renowned domestic division one league side Wallidan before his untimely demise in 2003.
Read Other Articles In Article (Archive)