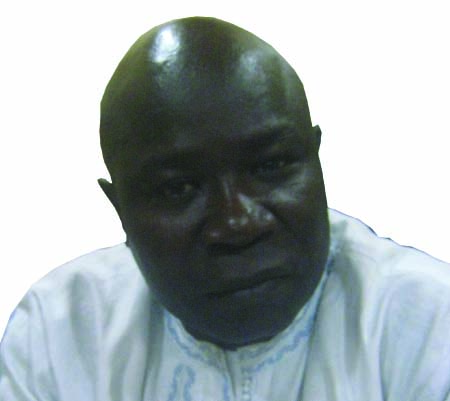 A two-day local authority consultation forum on strengthening partnership and network for enhancing participatory local governance project ended at the KMC Multipurpose Centre on Wednesday.
The stakeholders forum that attracted various local authorities within the KMC, was funded by GALGA – Gambia Local Government Authority.
In his remarks at the opening of the forum, the Lord Mayor of KMC, Yankuba Colley, registered his gratitude for the opportunity accorded him to deliver a statement on the opening of the forum.
He was quick to say that many development projects with varying degrees of impact have come and gone.
There are still major capacity gaps at the national but there are more at the local authority level, he says.
Mr. Colley asserted that the situation "has become even more glaring" at the ward, sub-ward and village levels.
He noted that most ward, sub-ward or village development committees, both in the Kanifing municipality and across the country, "are not effective in delivering development packages due to mainly their low implementation capacity".
"If cost-effective and sustainable development packages are to be executed and indeed sustained at all levels of the local government system, much more focus in the area of capacity building, will be an important pre-requisite," Mayor Colley said.
He noted: "This project, called Strengthening Partnership and Network for Enhancing Participatory Local Governance project commonly referred to as STRAP, is basically here to complement the effort of the local authority in addressing our capacity gaps, thus squarely subscribing to the attainment of the goals and objectives of the PRSP now PAGE, Vision 2020 and indeed the MDGs."
The Lord Mayor further registered his gratitude as vice-president of GALGA, to the entire GALGA team and their active lead consultant in the person of Dr Burama Sagnia, for "a job so far well done".
Mayor  Colley also said the partnership and network that would be established between the local authorities in the three implementing countries of The Gambia, Ghana and Zimbabwe will certainly bring about the much needed exchanges of idea and good lessons boiling down to strengthening local government authorities as adequately initiated through the project.
As a benefiting local government authority, the KMC mayor wish to call on other benefiting councils to tighten their belts and leave no stone unturned in ensuring the successful implementation of the worthy project.
Other speakers on the occasion included Mayor Samba Faal, secretary-general of GALGA; Alhagie Mustapha Njai, lead consultant; Dr Burama K. Sanyang, and Deputy Lord Mayor Yusupha Sanyang.
Read Other Articles In Article (Archive)