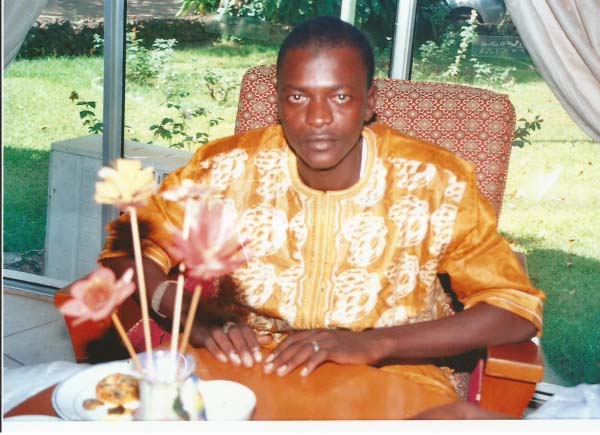 The National Assembly Member for Jarra Central, Hon. Lamin Hydara, has said Vision 2016 would be successful because people are answerable to the call of the Gambian leader for back to the land.
Hon. Hydara was speaking in an interview with The Point on Monday at the National Assembly building in Banjul at the end of the National Assembly PAC/ PEC retreat.
The Jarra Central NAM further explained that with the support of The Gambian people, it would be successful, adding that people should come in their large numbers to support the vision because when it succeeded, it would be the benefit of every Gambian.
He commended CRR and LRR women for their hard work in ensuring that Vision 2016 is successful.
Hon. Lamin Hydara noted that the APRC is a role model for Gambians as they have seen the rapid developments that have taken place in the country, adding that people should rally behind the APRC government for the betterment of the country.
He added that more developments are in the pipeline and thanked the Gambian leader and his government for creating the enabling environment for both Gambians and non-Gambians.
He also commended the Government of The Gambia for creating employment for the youth of the country.
He said people should desist from giving false information against the government while commending Babu Gaye-Sonko, nominated member for working very hard to see to it that the youth of the country succeed.
Hon. Hydara thanked all the members of the National Assembly for their commitment and dedication. 
Read Other Articles In Article (Archive)