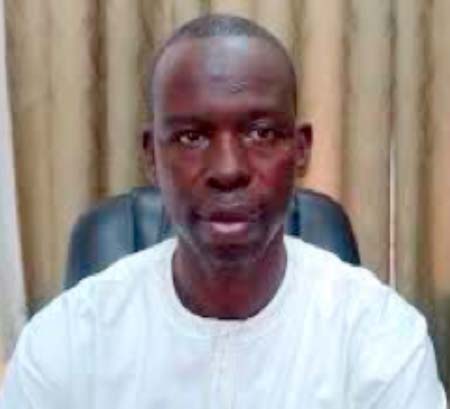 Hon. Samba Jallow, National Assembly Member for Niamina Dankunku and the Minority Leader, has said amending the constitution and Elections law was "timely and in the right direction".

Hon. Jallow made this statement on Tuesday at the National Assembly, when the Interior Minister presented two bills, to amend the Constitution and the Elections law.
He told deputies that with the reduction of fees for candidates, most political parties in the country would be dancing overnight because it would now be easy to sponsor ten candidates.
The minority leader further told deputies that the former regime made it difficult for people to contest for elections, because the money involved was very high.
Hon. Jallow thanked the minister and the entire coalition government for amending such laws in the country.
"This is the right way and is in the right direction, as many competent people were outside who wanted to contest the election, but fifty thousand dalasis was their problem."
On the welfare of the National Assembly members, the minority leader said the building of the Assembly cost US$27 million, adding that members working there are still facing some challenges in terms of mobility.
He said anything that goes to the Assembly is in the interest of the nation, and it was important to uplift the status of National Assembly members because their role is important.
The minority leader, therefore, called on the coalition government to improve the condition of the National Assembly members.
Read Other Articles In Article (Archive)