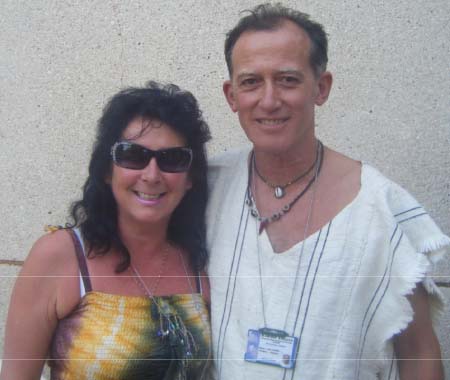 The Insurance Association of The Gambia (IAG), as part of its information, education and clarification programme, will today, Monday, starts a weeklong sensitization campaign that seeks to further increase the general public's understanding of insurance and insurance policies to lay the foundation for building a trusting relationship between insurance providers and the public.
The Insurance Awareness Week (IAW), which is an inspirational industry campaign, will unite those who share an interest in elevating public awareness about the progress and benefits of The Gambia insurance industry.
"The IAW focuses attention on creating improved public relations and offers students, business entities and communities in The Gambia the opportunity to engage in educational activities from dynamic lectures and presentations on various issues about insurance in the country," said Henry Jawo, secretary general of the IAG. 
The aim of the IAW, which seeks to draw attention to the noble profession of insurance, is to contribute in providing better understanding of basic insurance by the public, improving the public image of the industry, and developing public interest on insurance, to pave way for a more insurance responsive public.
"The IAG will also use the opportunity to showcase its membership to the insuring public hence promoting member companies," said Dawda Sarge, president of the IAG.
The campaign also seeks to inspire the next generation of insurers, improve appreciation of medical health insurance and prepare The Gambia for the National Health Insurance Scheme.
The campaign will serve as a platform for the general public to engage insurance practitioners in a consultative forum to clear any misconceptions about insurance or insurance policies. 
As part of the campaign, there will be a march-past today in Banjul that will end at the Secretariat of the IAG, where statements will be delivered by various insurance technocrats and other distinguished guests. Tuesday is the launching of the National Insurance Club at St Augustine's Senior Secondary School in Banjul. 
On Wednesday, there will be a lecture on the theme: Evolution of Medical Insurance in The Gambia, Prospects and Constraints, at the Laico Atlantic Hotel in Banjul. The purpose of the lecture is to provide a forum to discuss issues of mutual concern for stakeholders of Medical Insurance for a better management of the scheme. An Annual General Meeting of the IAG will also be held at the same venue on Thursday, 24 March.
The IAG has also dedicated Friday, the fifth day of its weeklong event, to the Muslim congregational prayers held at various mosques. On the same day, there will also be a football match between insurance practitioners and other companies and a radio programme at West Coast Radio. On Saturday, which is the climax of the campaign, there will be a radio programme at GRTS and an Annual Dinner of the IAG.
Read Other Articles In Article (Archive)