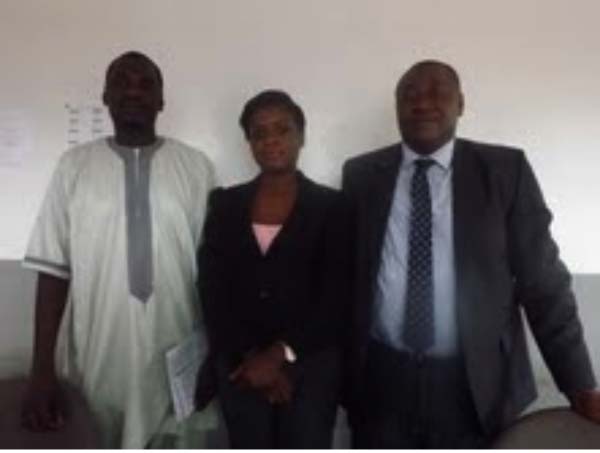 International Community College (ICC) and Ghana Technology University College Friday held a press briefing on their recent partnership, at the ICC's main office on Kairaba Avenue.
ICC Principal Yaha Bah gave a brief history of his college, saying the collaboration between ICC and Ghana Technology University College has registered a remarkable and glorious beginning.
The ICC had been excellent since its establishment in 2011 by offering certificates, higher national certificates, higher national diplomas and marketing management, as well as business management, he explained.
He noted that the college is a National Training Authority Accredited Centre Quality with UK body accredited centre ABE. The ICC is also the official youth representative of Sunderland University in London.
He said getting also into collaboration with the Ghana Technology University College was all geared towards bringing quality education to the doorstep of every Gambian.
According to Mr Bah, the primary goal was proven by the provision of scholarship packages to talented and distinguished students as the college also provides affordable tutor fees and upgraded learning resources to create a learning environment conducive for Gambians.
He said they nurture competent and professional best practices to empower the labour markets, through the provision of reliable, relevant and responsible education.
The ICC slogan, he said, was to make sure relevant, reliable and responsible education is at the doorstep of every Gambian, adding that the aim of the collaboration is also to ensure both institutions are able to benefit from each other.
Read Other Articles In Article (Archive)