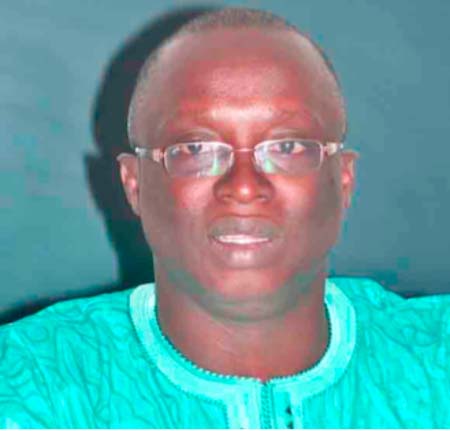 The Ministry of Health and Social Welfare, in collaboration with World Health Organisation (WHO) country office, launched the Health Sector Emergency Preparedness and Response Plan (HSEPRP) 2017- 2019 for The Gambia.

Speaking at the opening ceremony held at the Kairaba Beach Hotel in Senegambia, Saffie Lowe-Ceesay, permanent secretary of the Ministry of Health and Social Welfare, said HSEPRP 2017-2019 "outlines" the state of preparedness, response to and management of emergencies for The Gambia.
"It encourages the holistic and collaborative approach in dealing with emergencies that threaten The Gambia in a single and unified plan rather than relying on stand-alone plans," she added.
According to her, the HSEPRP will serve as the basis on which central, regional and district heath authorities will make reference for the following: serve as the basis for effective response to all hazards that threaten jurisdictions and activate cross-border collaborative effort mechanisms when the need arises during emergencies among others.
She therefore called on all stakeholders and partners to work together for the efficient and effective implementation and coordination of the HSEPRP at the national, regional, district and community levels.
For his part, Dr Charles Sagoe Moses, WHO country representative in The Gambia, said the HSEPRP 2017-2019 is one of the products of the technical and funding support WHO provides to The Gambia's health ministry.
He said WHO is honoured to have been part of the long consultative process that involved multi-sectors, partners and stakeholders at various levels and had led to the development of the HSEPRP.
"This plan is comprehensive, risk-based and focuses on all hazards, and shall be the sole tool for providing guidance emergency risk management and response and thus the need for buy-in by all partners in The Gambia for its successful implementation since it's a product that we formulated together," Dr Moses said.
He also said the WHO would like to reiterate its support to continue providing technical, financial and operational support to the Ministry of Health and Social Welfare in ensuring the successful implementation of the plan.
In his welcoming remarks, Health services deputy director Samba Ceesay said that given the commonalities in the health consequences of various hazards and disasters and the key strategies aimed at addressing these consequences as well as to avoid using a vertical approach to HSEPRP planning in the country, an integrated planning methodology was used to develop the plan.
Read Other Articles In Article (Archive)