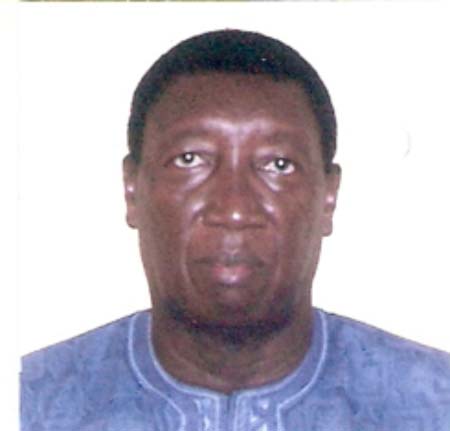 Gambia Labour Congress has issued a press release calling on President Yahya Jammeh to respect the will of the Gambian people and relinquish power.

The press release reads:
GAMBIA 2O16 PRESIDENTIAL ELECTION RESULTS
The National Executive of the Gambia Labour Congress on behalf of its affiliates namely; Gambia Labour Union, Gambia Transport Agriculture Food and Industrial workers Union, Gambia Hotel Restaurant and Catering Workers Union, Gambia Horticultural and General Workers Union and The Gambia Agricultural Union wishes to express great concern at the present political impasse following the 2016 Presidential election held in The Gambia in which the Coalition Candidate Adama Barrow was overwhelmingly elected and declared the winner.
As a Civil Society Organisation pivotal in National Politics, we deplore the refusal of the incumbent Alhaji Yahya A. J. J. Jammeh to accept the verdict of the people and call on him in the name of peace and justice to relinquish power as demanded by the people through a democratic process.
We further call on the incumbent to desist from any act that may jeopardise the will of the people and the peaceful co-existence of the working class families.
REMEMBER THAT THE VOICE OF THE PEOPLE IS THE VOICE OF GOD.
LONG LIVE THE THIRD REPUBLIC!
Source: The Secretariat
Read Other Articles In Article (Archive)