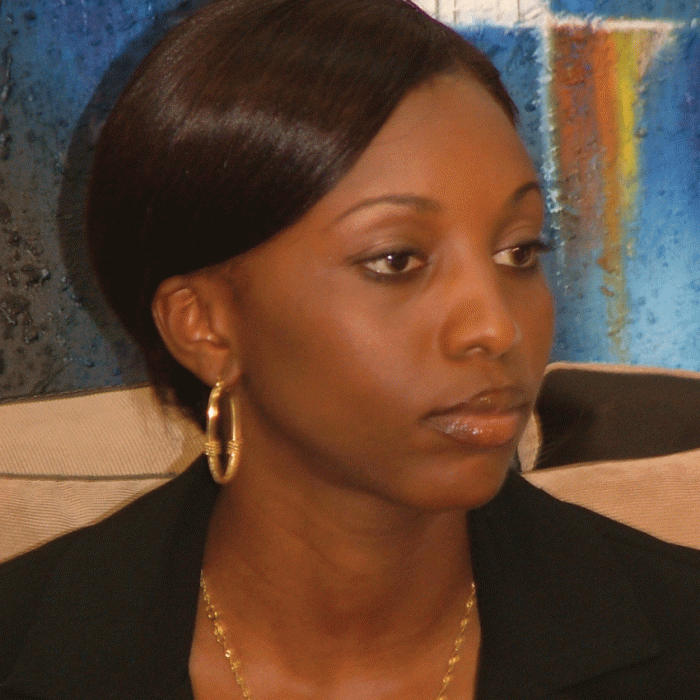 The Minister of Health and Social Welfare, Hon. Fatim Badjie, has called on partners, donors, institutions, the private sector and philanthropists to render more support to the country's main referral hospital - the Royal Victoria Teaching Hospital.
This will help the facility to cater for its growing demands in the health sector, she said, while urging people to emulate the Humanitarian gesture of TK Motors who Wednesday donated two state-of-the-art freezers to the RVTH Mortuary Unit.
Minister Badjie, who was speaking at the presentation of the donated freezers, showered praises on the management of TK Motors for the gesture, describing the company as "long time partners to the Gambia Government".
The donation of the freezers each of which officials say can cater for six corpses at the same time was presented to the management of the RVTH through the Musa family of TK Motors.
The health minister however noted that the imitative of the TK Motors "will go a long in aliviating the already existing freezer problem at the mortuary, as they are running out of service, an important facility to the proper preservation of the deceased.
"This is a wonderful show of magnanimity from the Musa family of TK Motors," Madam Badjie said at the brief handing-over ceremony witnessed by senior officials of the RVTH.
"You have done this without any request from the Health Ministry, which demonstrates the commitment the family attaches to the health of Gambians."
Minister Badjie finally assured TK Motors that the freezers, which will boost the morale of the staff and the patients, will be properly used.
For his part, Sanna Dahaba, permanent secretary at the Ministry Health and Social Welfare, echoed similar sentiments while commending the management of TK Motors for considering the RVTH.
The Chief Medical Director, Prof. Ousman Nyang, said the donation was "timely and valuable", adding that the donors have done beyond expectations.
The donors have also renovated the mortuary prior to the recent donation, he recalled, saying: "The existing ones at the mortuary have been there for over a decade and replacing them with these new ones will no doubt boost the unit. We cannot pay for your service but would like to say a big thank-you to you."
Musa Musa, managing director of TK Motors and his brother, Jamel Musa, said it was on humanitarian grounds that they "are assisting the hospital for better health delivery".
He said it came to their notice that the mortuary was in dire need of corpse freezer, which really motivated them to extend a helping hand to their brothers and sisters through the hospital in also a spirit of partnership.
Prof M.I.A. Khalil, Head of Pathology at the hospital, was also full of praises for the Musa family. "This [gesture] will strengthen the mortuary unit," he said.
Read Other Articles In Article (Archive)