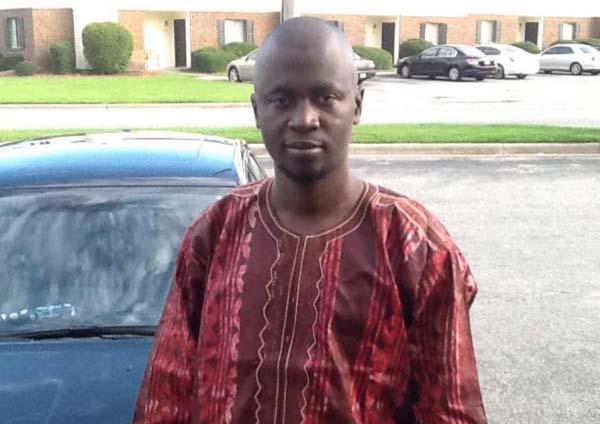 The principal of Bansang Senior Secondary School (BSSS) has praised the Gambian leader for fulfilling his promise to provide buses for the school.
In an interview with The Point newspaper, Principal Ismaila Ceesay said the two buses are in fulfillment of a promise by President Jammeh since 2009 during a visit to the school.
"On behalf of the entire community of Bansang and the entire students of BSSS, I want to heartily thank the President," Mr Ceesay said."It was a surprise for me when I was called upon by the Ministry of Basic and Secondary Education to come and receive the two buses on behalf of my school.
The principal said before the arrival of the buses, many students were finding it difficult to get to school because of transportation challenge.
"The provision of the two buses will go a long way in improving the attendance of the students as well improve their academic performance," he said.
However, the BSSS principal said though the transportation problem of students had been solved, other challenges confronting the school still linger on.
"Lack of enough computers and proper learning materials for the science students are the major challenge we are facing currently," he said.
The principal called on The Gambia government through the Ministry of Basic Education to help equip the school's science laboratory as the science students of the school "are doing well but can do much better if the lab is equipped".
Mr Ceesay also commended his staff for their hard work saying "they are the only teachers in the country that organise free classes for their students".
In his remarks on the occasion, BSSS second vice principal Zakaria Camara said the community of Bansang, teachers and the students are all happy with President Jammeh, who has made good his promise to them.
This is the first time in the history of the school that it has received two buses from the government, Mr Camara said.
Read Other Articles In Article (Archive)