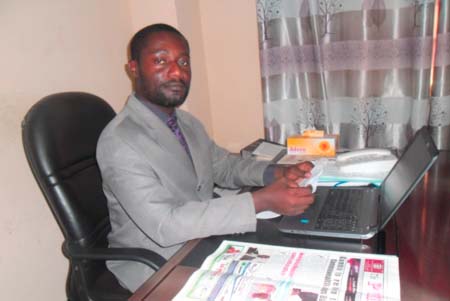 The Gambia Transport Services Company (GTSC) is to launch a new international transport service on Sunday.

Under the new service, called The Gambia-Bissau Express, GTSC buses would be regularly leaving from The Gambia to Guinea-Bissau.
Fabuka Njaay, GTSC head of marketing, said The Gambia-Bissau express is scheduled to leave Kanifing at 9a.m. to Guinea-Bissau, non-stop, three days in a week: Sunday, Tuesday and Thursday.
"With this unique express service, passengers can now leave The Gambia and travel on a direct trip to Guinea-Bissau in comfort and speed."
Currently, passengers normally have to utilise three different connecting transports to get to Guinea Bissau, i.e. travel from the Kombos to Sility and catch another vehicle to Ziguinchor, and subsequently from Ziguinchor to Bissau.
"With the introduction of this new service, customers are assured of a direct trip to Guinea Bissau," Mr Njaay said.
Read Other Articles In Article (Archive)