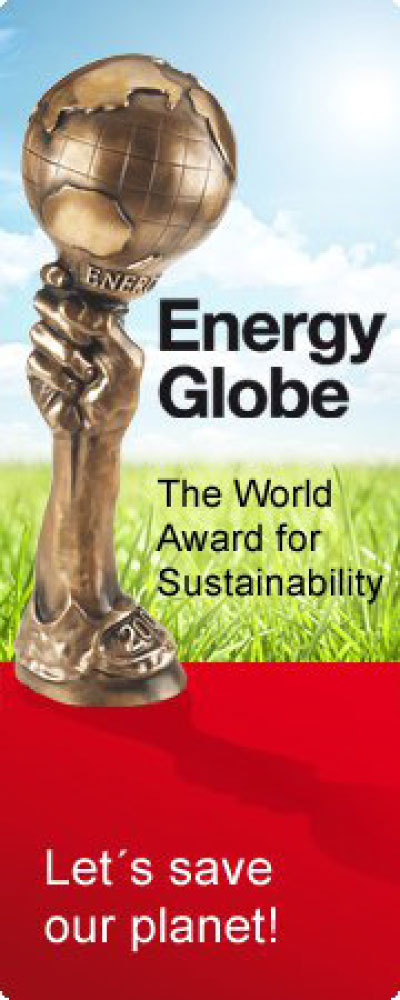 Energy Global through Austria Honorary Consul Josef Kittl on Wednesday 5th June 2013 awarded Global Unification Gambia with a certificate of recognition for their contribution towards the environment.
Speaking at the presentation ceremony held at its head office along Kairaba Avenue, Madiba Sillah of the Global Unification Gambia said the occasion was meant to celebrate an achievement of hard work.
According to him, it's in recognition of their efforts in tackling the global issue of climate change and to commemorate the World Environment Day.
Mr. Sillah further stated that their actions are driven by their conviction that government needs complementary efforts of serious and dynamic civil society organisations in the fight for environmental conservation and climate change mitigation.
Mr. Sillah revealed that Coastal Communities Resilience Enhancing Coastal project has been chosen out of 1051 entries from over 100 countries.
The coastal care project, he said, on the other hand, is a youth and community-led initiative that aims to reduce the effects of the coastal erosion, by planting at least 20, 000 mangroves in certain strategic areas of the coastal line, especially in the selected villages of Gunjur, Tanji and Sanyang.
Speaking on the occasion, Madam Fatou Gaye, the Minister of Environment, Parks and Wildlife, said The Gambia is concerned about environmental issues and then thanked them for their contributions towards the environment.
The Austria's Hononary Consulor, Josef Kittl , said they were happy to recognise the efforts of the group.
Read Other Articles In Article (Archive)