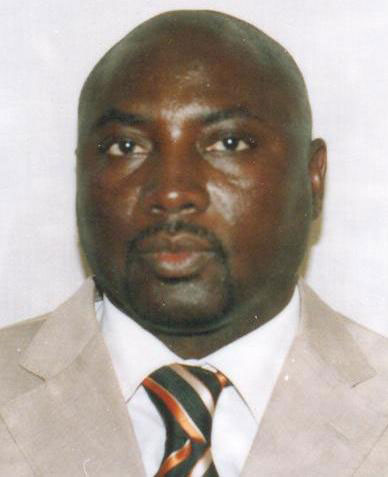 The Hon. Vice President Alhaji Sidique Sahr Samuel Sam-Sumana yesterday on behalf of His Excellency Dr Ernest Bai Koroma received in audience the Minister of Higher Education, Research, Science and Technology in The Gambia, Honourable Dr Mamadou Tangara as a special envoy of His Excellency Dr Yahya Jammeh.
Handing over a letter from the Gambian President to the Vice President for Dr Ernest Bai Koroma, the envoy said he was in Sierra Leone specifically to seek the support of Sierra Leone for the position of Permanent Secretary of the Sub-Regional Fisheries Commission, a position for which Mauritania, Guinea Bissau and Guinea Conakry had also indicated interest. But according to the envoy, Mauritania no longer has interest, and Guinea Bissau has held the position twice, which leaves Gambia and Guinea Conakry as the major contenders. The election will take place for that position on 10th June this year.
Welcoming the envoy and his delegation yesterday on behalf of His Excellency Dr Ernest Bai Koroma, the Vice President Hon. Alhaji Sam-Sumana expressed thanks to the President and people of Gambia for the special interest in Sierra Leone. He said the message of the envoy was an indication of the confidence President Yayah Jammeh has for the President and people of Sierra Leone. The Vice President added that Gambia and Sierra Leone have not only bilateral but also cultural ties, a fact which has been demonstrated by the Gambia making such a request of Sierra Leone.
The Vice President promised the Gambian envoy that he would pass on this information to His Excellency on his return from abroad.
Tourism was another issue discussed, with the firm promise that two countries would pursue collaboration in this sector.
Source: By Communications Unit Office of the Vice President Sierra Leone.
Read Other Articles In Article (Archive)