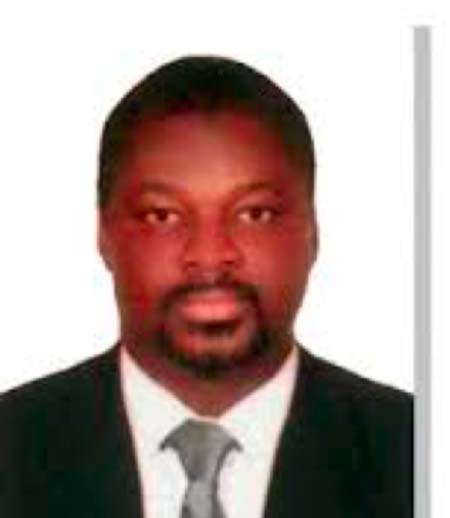 As part of their drive to promote and develop football in the country, the Gambia Football Federation, GFF, yesterday signed a sponsorship deal with First Eco Partners for the country's domestic league worth one million dalasi.
Speaking at the signing ceremony held the Football House in Kanifing, the deputy general -secretary, Abdou Salam Jammeh, said since the Piccadilly-sponsored packaged in the 90s, the FA was unable to secure a sponsorship deal for the league.
Jammeh further stated that GFF was delighted to be partnered with First Eco Partners for the sponsorship of the league, adding that the sponsored deal was possible due to dedication of the GFF.
Bakary Jammeh, executive member of the GFF, said the federation is not looking for sponsorship, but partnership as they had promised to promote and develop Gambian football.
Jammeh revealed that GFF has made some strategic plans, adding that they have a number of products such as the first and second divisions, as well as the regional leagues, women and grassroots football in the country.
Jammeh welcomed the sponsorship deal for the league with First Eco Partners for three years.
Jammeh added that the winner for the league will receive D300, 000, runners-up D150, 000 and third place will receive D100, 000.
Jammeh further added that remaining teams will receive cash for their participation in the league and D200,000 for administrative expenses.
Jammeh assured First Eco Partners that GFF will make all efforts to make best use of the partnership in order to develop football in the country.
The second vice president of GFF, Ebou Faye, said the GFF was happy to be associated with First Eco Partners for sponsoring the league for the next three years.
Faye stated that First Eco Partners will provide the teams in the first division with jerseys and will give D12, 000 to grounds hosting league matches and 20,000 for transportation of teams to matches venues, as part of the sponsorship deal.
The first vice president of GFF, Abdoulie Star Jallow, thanked First Eco Partners for partnering with GFF, and he also used the occasion to applaud the Ministry of Youth and Sports for their collaboration with GFF.
Ted Mctwan, representative from First Eco Partners, expressed delight to support GFF to develop Gambian football, while encouraging others to partner with GFF in other to develop football and enable The Gambia to qualify for the next World Cup.
Read Other Articles In Article (Archive)