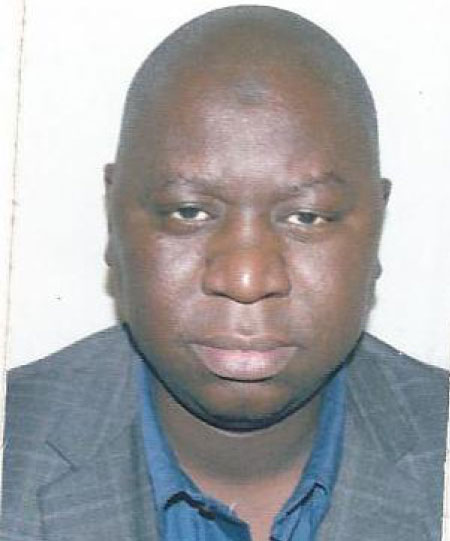 The 2013 population and housing census formally ended Sunday night.
The exercise, which involved thousands of people deployed across the country to count every household and human being in The Gambia, took three weeks to complete.
The Statistician General at the Gambia Bureau of Statistics, GBoS, Nyakassi MB Sanyang, yesterday gave the thumbs up to the exercise, which  ended with no problems reported anywhere.
"The feedback received from the supervisors and district census officers reported no problems. The initial bottlenecks of raising awareness was boosted with massive publicity in all major national and regional print and electronic media, thus smoothly paving the way for our enumerators to be well received by the public,'' he said.
Mr Sanyang also thanked the many Gambians who trekked the country as census staff to carry out this important exercise, and the general public for cooperating with them.
"This was a very important national activity, and my office is profoundly satisfied and grateful for the enormous efforts and support the government and its partners have made to see to its successful conclusion,'' Mr Sanyang concluded.
Binta Bah, a census enumerator whose Enumeration Area, EA, (30220) covered part of Brufut, told The Point that the census was a multiple experience that she would live with for long.
"The unique experience of reading and understanding a map of whole towns is enriching and a brilliant piece of work by GBoS mapping staff.
"It makes one to know the geography of one's country at a fingertip. That plus the many aspects of the survey widened my horizons. I counted 91 compounds including empty plots in the housing census and 67 households in the population census, and to the best of my knowledge I am dead accurate,'' she concluded.
Read Other Articles In Article (Archive)