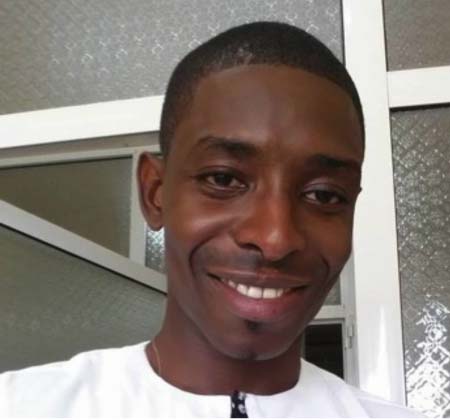 The year 2015 will mark the 2nd edition of the May Day Mass Sports spearheaded by a national organising committee under the auspices of the National Sports Council (NSC).
The NOC will be chaired by the chairman of the NSC, Lamin King Colley, a media release issued by NSC announced.
The 1st edition which was held in 2014 attracted over 60 institutions, and about 15000 participants was held at July 22nd Square in Banjul.  
The objectives of this year's edition, which will be held at July 22 Square, include among other things to encourage healthy lifestyles for the citizenry who ordinarily would not take part in sports and physical exercise as a means of keeping fit; to enhance knowledge on ethics of sports; to use sports as a unifying force in the society; to enhance the passion for sports and sports-related activities and thus create an attraction; to use sports as a platform for physical activity and to use sports to break barriers of discrimination of any form, the release further stated.
This edition of May Day Mass Sports as part of activities marking The Gambia's Golden Jubilee will commence with a colourful parade of participating institutions to be led by the national organising committee, it went on.  
The sports activities will be preceded by an address by the Minister of Youth and Sports, among other personalities, the release added.
Athletes will compete in the following events: 100m Sprints - men and women; 4x100m Relay - men and women; 400m- men and women; Tug of War -  mixed teams; 60m Three-Legged Race – women; 60m Potato Race – women; 60m Sack Race –men; Musical Chairs Challenge - men and women; Climbing of the Greasy Pole; 70m-Heads of Departments Race; 70m-Team Managers Race and 70m-Cabinet Ministers' Race.
Meanwhile, all interested institutions are invited to a meeting at the Independence Stadium on 19th March 2015 at 12:00pm.
Read Other Articles In Article (Archive)