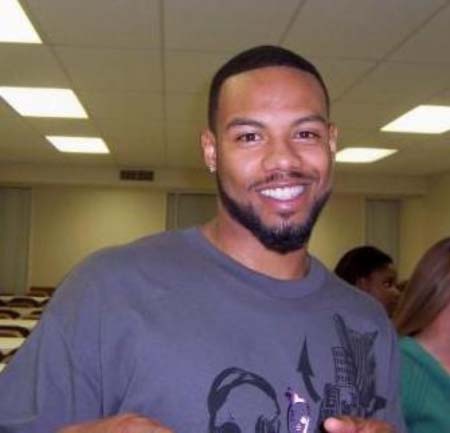 Dawda Jatta aka David Jay is a Gambian-Danish musician who is mainly based in Denmark.
David, who has been in the country now for almost two weeks, has a Gambian father and a Danish mother.
The young artiste is in the country courtesy of the Gambia Fashion Night, and has promised to be in his fatherland till January.
"I am glad to be in Gambia doing positive things with Gambian artistes and promoters," David said, adding that his doors are open to rub skin and brainstorm with more Gambian artistes and promoters, especially those who would like to work with him before he returns to Denmark.
He applauds Gambian talents, saying he is impressed with a lot of artistes and producers in the country, whom he encourages to start selling their music widely within and outside the shores of The Gambia considering the kinds of music coming from studios in the country.
David said he is planning to record some songs in the country and shoot some videos which will all be documented.
He also said he visited Hakeem, Gambia's biggest producer, with whom he plans to do some work.
He said: "I have a song called 'Africa is the future' and I want to have a big collaboration with somebody on the same song because I believe 'Africa is the future' deserves a big noise and broadcast all over Africa.
"I am talking to different people in the music industry for them to be involved in that track.Meanwhile, I am working on shooting 3 music videos while I am here."
David Jay has worked with many Danish producers and has signed few contracts with well-known labels in Denmark.
He has done a song ranked 17th in the Danish Dance chart. His songs are on radio not only in Denmark but also in most countries of Europe.He is also always in most popular TV channels in Europe.
David is as well a businessman but music comes first on his agenda.
He has appeared in one of the most advanced music stages in The Gambia, which is the Gambia Fashion Night and is willing to put up more performances for Gambians when approached for a show.
Even though he is in the country with his management team and DJ, the young Gambian star has also hired the services of one Mariama Colley who will take care of their appointments and bookings in The Gambia.
Read Other Articles In Article (Archive)