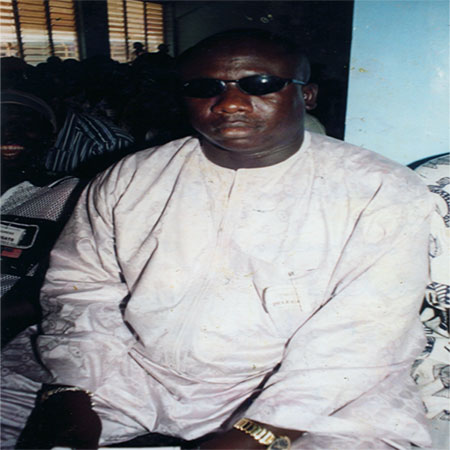 The Gambia Football Association has issued a stern warning to those who use the GFA Logo and photos of the national teams for commercial purposes without any permission from the FA to desist from the act. The FA has also threatened legal action.
This is because the FA was able to detect this ongoing practice which the executive committee described as the unwarranted use of the GFA logo and other products.
According to a press release from the Secretariat, the Executive Committee of The Gambia Football Association has noticed with utmost dismay the unwarranted use of the GFA Logo and its products. In as much as the national teams are national assets that belong to the nation, these must be protected and only used legally to satisfy the best interest of The Gambia and our beautiful game.
"We have seen the pictures of our national teams and the GFA logos on billboards and other paraphernalia displayed all around without prior approval from the Gambia Football Association," it stated.
The release also added that the names of these institutions/individuals are listed and forwarded to their solicitor for purposes of instituting legal action.
"Thus the Gambia Football Association urges all and sundry to desist from using the GFA logo/ or the pictures of our National Teams for all commercial ventures without prior authorisation," the release emphasised.
The GFA also gave notice to the general public that it will not hesitate to take legal action against any institution and/or individual who illegally uses the GFA logo or pictures of our National Teams.
"In the spirit of fair play, we count on the general public in protecting the image of our beloved Gambia, our national association and our beautiful game," the release concluded.
Read Other Articles In Article (Archive)