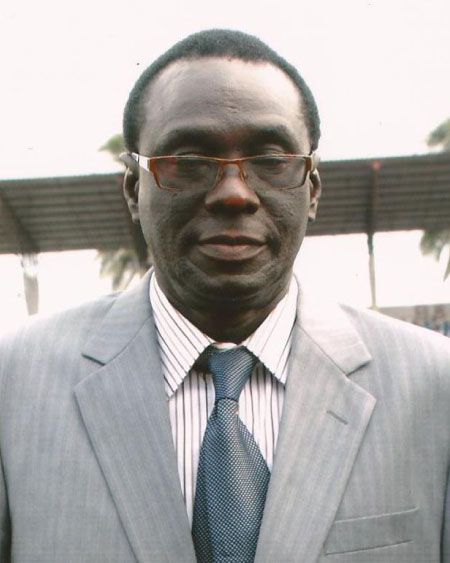 Continuing his exclusive one-to-one chat with The Point newspaper, GFA presidential candidate Adama Halla Samba has said that once elected, his priority would be to fix the current decline in football, as he believes that the problems affecting our game are not insurmountable.
"All what you need is a good team of dedicated people with knowledge and integrity. The country's football fraternity deserves a very good management after all this hullabaloo in the transition period.
"I'm aware of the aspirations of the people; they desire good and solid programmes to develop and improve the game, to compete credibly in the international front and a strong foundation in the home front. This is my focus,'' he said.
On his expectations in the election, Mr Samba said he does not mince his words about his ambition to manage Gambian football.
"I have been interested, and will continue to be interested until a congress is held. I have put my programmes forward for public scrutiny, and I would remain a representative of members of the football family,'' he added.
According to Mr Samba, his generation of players and managers has left a solid legacy of excellent technical and sound football tradition, much envied around the region in the 70s and 80s, and there is no reason why those glory days should not be retraced and even perfected.
''I grew up around a strong football tradition, and it hurts me when I see my country men in continuous disappointment in every international game. That is what motivated me to play my part in restoring and taking Gambia's pride in football to higher heights. That is my platform,'' he concluded.
Clarification
In our lead story yesterday Halla Samba was quoted as saying the Normalization Committee Should Go. He said his actual words were: "The Normalization Committee should hold congress now to allow a new management to take over.''
Read Other Articles In Article (Archive)