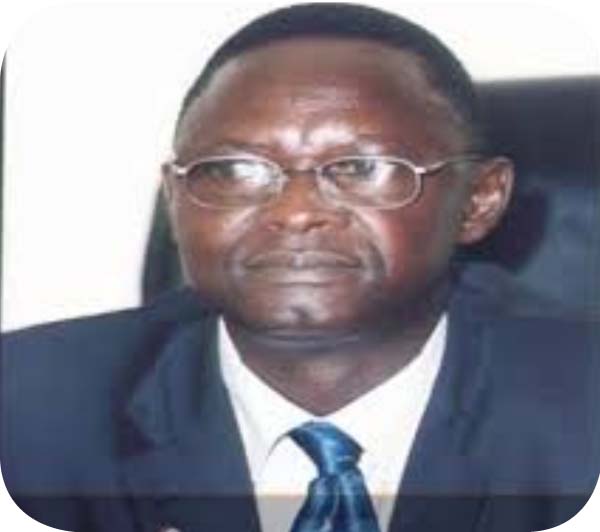 National Assembly Members Thursday considered and ratified the cooperation agreement between The Gambia and Saudi Arabia.
Presenting the motion before deputies on behalf of the minister of Foreign Affairs, Finance Minister Kebba Touray said the agreement "seeks to enhance" the existing bilateral relationship.
It further seeks to strengthen the historical ties between the two nationals, and to promote and support co-operation in economics, trade, investment, education and science, culture, information, tourism, youth and sports.
"Recognizing the benefits that may be derived from strengthening our bilateral cooperation with the Kingdom of Saudi Arabia with the prevailing laws and legislation in our respective countries as stated in the various Articles (article 1 to 9) of this Agreement that is before this honourable House of Assembly, I kindly urge you to consider and ratify this agreement," minister Touray added.
According to the agreement, both parties have agreed to encourage economic, trade and investment cooperation between the two countries and nationals.
"This cooperation shall include, but not limited to the following: co-operation in all economic fields, particularly in industrial, petroleum, mineral, petrochemical, agriculture, livestock, health, and tourism projects, as well as exchange of knowledge and technical expertise required for specific co-operation programmes.
"The contracting parties shall encourage the expansion and diversification of their trade relations."
To this end, and within the confines of the international trading system, both countries shall apply the Most Favoured Nation (MFN) treatment in trade exchanges between the two countries.
The MFN treatment shall not include privileges granted by either contracting party to nationals or corporations of a third country due to their participation in a free trade zone, a custom union, a common market, privileges granted to the less developing countries or any other form of regional economic co-operation.
Read Other Articles In Article (Archive)