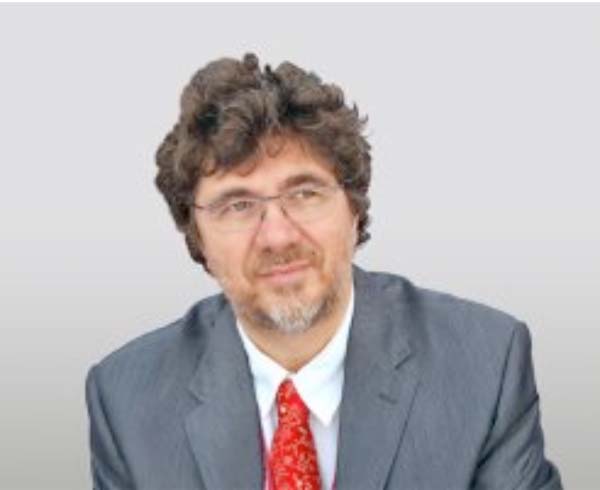 The Ministry of Health and the Medical Research Council (MRC) recently held a joint forum to update the Gambia government on health status, and to discuss current and future activities of the council.

It was the 61st joint annual Gambia government and MRC committee meeting held at the MRC headquarters in Fajara.
Speaking on the occasion, Minister of Health Omar Sey said the government and the MRC have been collaborating over the past years in medical research that is essential.
"The main objective for both The Gambia government and the MRC is to improve the health of the local population," he said.
Dr Sey explained that the Ministry of Health implements health interventions and provides healthcare, while the MRC generates new knowledge that can be used by the ministry to adapt and improve health policies.
The Ministry of Health launched the Gambia National Health Sector Strategic Plan, 2014-2020, aimed at providing adequate, effective and affordable healthcare for all Gambians.
"Research is extremely important for continuous improvement of healthcare and The Gambia is primary beneficiary of the MRC research output; other countries in the sub-Saharan Africa also benefit as results are published in medical journals and the general press," the health minister said.
"The research findings are translated into national and international policies."
MRC Gambia Unit Director Prof. Umberto D'Alessandro said MRC has been updating the government of The Gambia on the new scientific focus: vaccines and immunity, nutrition and disease control, among others.
He said several research has been done at MRC on public health interventions that have had a major impact on childhood mortality and morbidity, not only in The Gambia but in Sub-Saharan African as a whole.
Read Other Articles In Article (Archive)