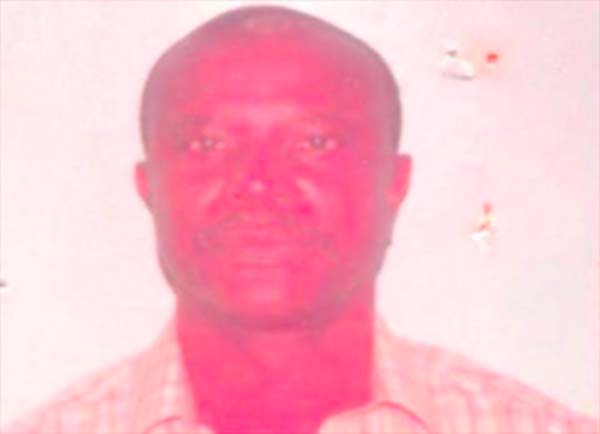 The Director General of Department of Livestock Services, Dr Duto Sainey Fofana, has outlined the government's commitment towards the development of the livestock sector in The Gambia.

He noted that the role and importance of the livestock in the country's economic development, in general, and food production, in particular, has been well-recognised in the national and sectorial policy frameworks.
He made this remark while giving a statement during the launching of the livestock policy hub held in The Gambia on Monday at the Ocean Bay Hotel.
Dr. Fofana said the sector accounts for 30 per cent of agricultural GDP and 10 per cent of the national GDP.
However, he added, the sector is seriously constrained by animal diseases and inadequate investments to enhance its contribution to the development of the African continent, despite its great leverage potential.
Since in the 1980s, the livestock subsector in Africa had been subjected to "unfavorable government policies", resulting from structural adjustment programme with consequent under-funding from public and private sectors, as well as poorly functioning institutional settings.
According to Dr. Fofana, in order to reverse the negative trends of livestock development in sub-Saharan Africa, major institutional and policy reforms are required at national, regional and pan-African levels.
"The prevailing institutional environment in most African countries is not conducive to the provision of affordable, accessible and sustainable quality veterinary services."
He said the strategic goal of the programme is to bring about institutional strengthening of veterinary services towards the establishment of adequate veterinary services at the national level, and strengthening regional institutions to play their roles of coordination, harmonisation, integration and support to countries with the aim to stimulate a more conducive environment for public and private investments in the livestock sector.
Dr Fofana said the AU-IBAR through its VET-GOV programme had facilitated the establishment of the Gambia National Livestock Policy Hub in 2014, which then developed a work plan.
He also announced that the AU-IBAR through its VET-GOV programme had trained two of their staff in the diagnosis of rabies, and are in the process of setting up a rabies diagnosis unit in the central veterinary laboratory for the use of all.
He said to increase the contribution of the livestock sector, there is the need to develop appropriate policies to unlock its potentials for food security and empowerment of women and youths.
Read Other Articles In Article (Archive)