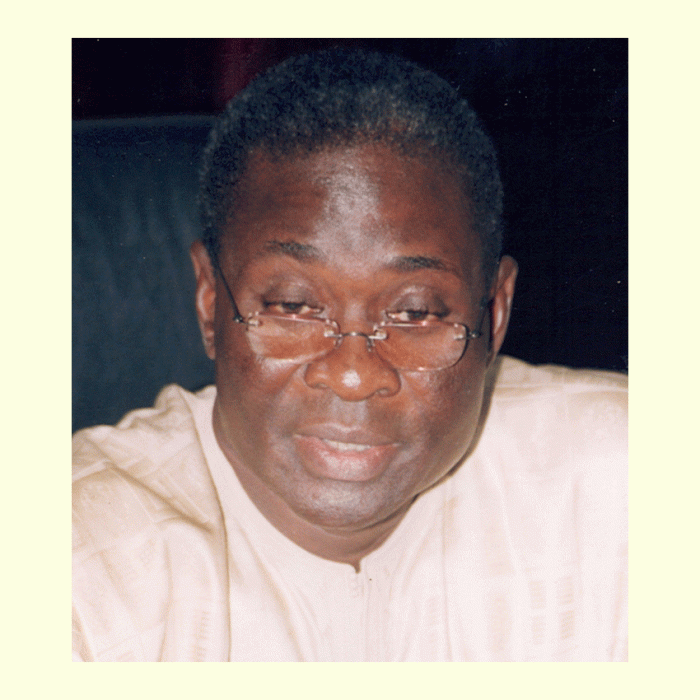 The Secretary of State for Finance and Economic Affairs, Mr. Musa Bala Gaye, on Thursday signed a French-backed financial assistance agreement for the promotion of the French language in The Gambia's education sector, according to a press release. Mr Bala Gaye signed the agreement- pledging a total amount of 800,000 Euros(Eight hundred thousand euros)- on behalf of The Gambia Government while with the French Ambassador, Christophe Rufin, signed on behalf of the French Government. His Excellency Christophe Rufin was accompanied by the Cultural Adviser of the embassy, Mr. Jean Luc le Bras, the French Charge d'affaires to The Gambia, Madam Danielle Robin, Mr. Michel Imbert, Director of the Project and Mr. Pascal Rezzouk, Director of Alliance Franco-Gambienne.
According to the communiqué, the project, which will last for 36 months, deals with the education sector to which France has been contributing for a long time.
The Departments of State for Basic and Secondary Education, Higher Education, schools, training institutions, UTG and the media are the intended beneficiaries benefit of the funds.
The project, called "Anchor Francophone." comprises of three components namely French as a working language, making the French actor bilingual and Communication.
It would be noted that PADEF made a project proposal in 2001 to the tune of 610,000 Euros in line with improving the teaching of French in the education system. The communique further indicated that the new project is a response to the Gambian request to learn French and improve their bilingual capacity in terms of regional integration.
This is in recognition of the fact that The Gambia is party to many sub-regional and organisations whose meetings are conducted in French.
Read Other Articles In Article (Archive)