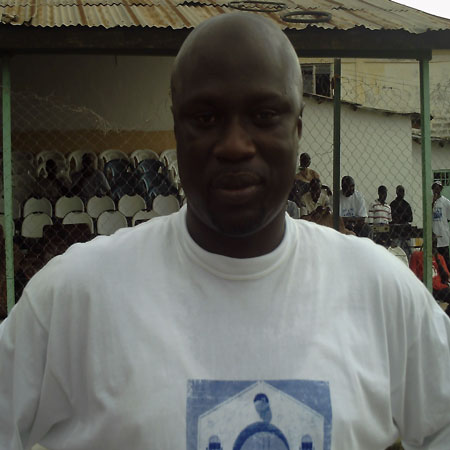 An association of football League Clubs Association of the Gambia Football Association has been formed to represent and promote the interest and welfare of league clubs association and its members.
The League Clubs Association is expected to consist of all the league clubs of the GFA with club representatives to the association to become executive member of the league club.
The League Clubs Association, according to a press release, signed by Ebou Faye, acting-secretary, is aimed at promoting association football in partnership with the GFA.
"The League Clubs Association will be fully committed to the principles of the equality of opportunity to its members, thus no member of the League Clubs Association will receive less favourable treatment than any other," Faye added.
The release pointed out that the league clubs association will ensure there is open access for all those who wish to participate in the activities of the league clubs association, in whatever capacity and that they are treated fairly.
The league club association recognises its obligations not to discriminate any member club and will regard discrimination by any league clubs association member participant as grounds for disciplinary action under the relevant league clubs association rules.
"The league clubs association recognises its responsibility to safeguard the welfare of all its members and thus will aim to provide good quality football in a safe environment by adopting the procedures and working practices of the Gambia Football Association's Welfare Policy (pending it is available) for the league clubs.
In accepting membership, members agree to abide by the constitution of the League Clubs Association and the decisions of the League Clubs Executive/ Management Committee.
All member clubs whose affiliation ceases with the GFA shall lose its membership with the League Clubs Association.
All GFA clubs are hereby informed accordingly and to contact the secretary on 9916626 for further information.
Read Other Articles In Article (Archive)