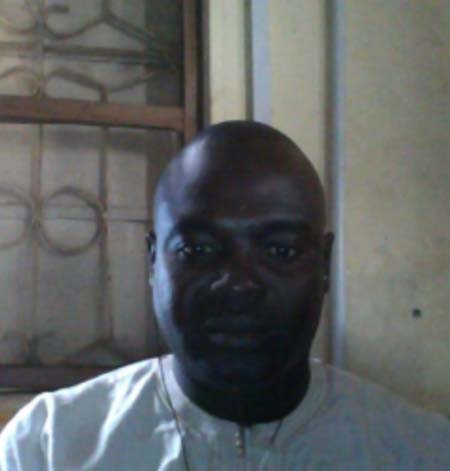 As part of complementing government efforts in the area of Madarassa Islamic schools, Friends of The Gambia Association, recently donated building materials worth D35,000 to Madarassa Zeental Islamic School in Kuntaur in the Central River Region.
The donation was made through Hon. Demba BT Sambou, member for Naini.
Speaking at the presentation ceremony, the principal of the school, Muhammeh Fatty, expressed appreciation to Friends of The Gambia through Hon. BT Sambou.
Principal Fatty assured the donors that the donated items would be put to good use, while urging other philanthropist and the government to come to their aid to help fence the school.
According to the school principal, there are 37 students who are orphans in the school who live in the school, and they need to be supported.
"We want to enrol more students, but at the moment we cannot because of the condition of the rooms," Mr Fatty said.
Hon. Demba BT Sambou, member for Niani, commended the donors for the good gesture, noting that this has helped the people of Niani, not the school alone.
The Governor of the Central River Region, Alhaji Omar Khan, thanked the people of Niani for their contribution to Vision 2016 and urged them to redouble their efforts.
Governor Khan called on the parents in Niani not to send their girl children into early marriage, adding that a lot of them do not complete their education.
Read Other Articles In Article (Archive)