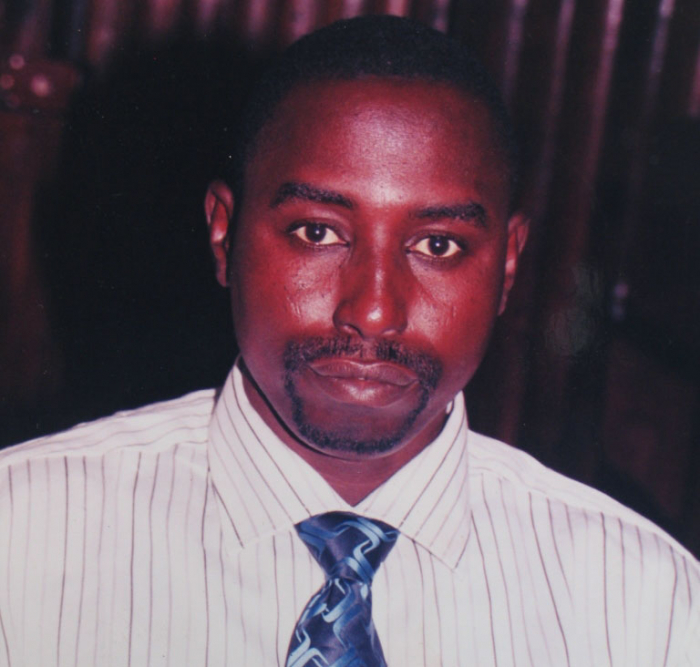 The ongoing criminal trial of the former National Assembly member for Nianja constituency, Mr. Dawda Manneh and Demba Baldeh was yesterday resumed at the Banjul Magistrates' Court, before Magistrate Abeake.
However, the case could not proceed as the Defence Counsel of the first accused was said to be absence from court.
Both the State Counsel Marley Wood and the accused persons were presence in court.
At that juncture, the presiding magistrate Abeake, told the court that since the Defence Counsel was not in court, the court has no other option but to adjourn the case.
Meanwhile, the second accused Mr. Demba Baldeh who represents himself raised concern that the case has suffered from a series of adjournments.
According to him, the case did not proceed since September 2008, and that they are still in custody at Mile 2 State Central Prison.
"When are we going to know our fate," he posed, noting that they are all family members working for the state which he would like the court to take into consideration.
Former Nianija NAM, Dawda Manneh and Demba Baldeh, are standing trial on charges of being in possession of drugs for the purpose of trafficking, as well as conspiracy.
They were alleged to have conspired in trafficking 9 kilograms and 260 grams of suspected drug (cannabis).
They both denied the charges.
Read Other Articles In Article (Archive)