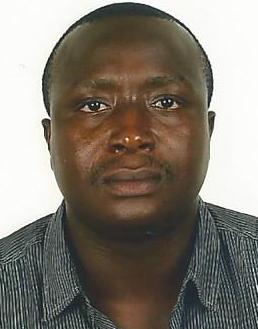 The first-ever international friendly match under the new GFF was put off less than 24 hours before it was due to kick off, prompting an apology and reassurances that it is still committed to organizing friendlymatches in general and female football in particular.
The federation has announced it has accepted and agreed to a request from Guinea Bissau to stage a friendly match between the two nations' female national teams last Saturday.
Accidently, GFF revised and fast-tracked the weekend fixtures to Tuesday and Wednesday, much to the disadvantage of all teams.
But a press release sent very late Friday night stated that the match has been canceled because the Guinea Bissau team has not arrived due to unforeseen circumstances. The release did not say what those circumstances were.
GFF technical director Ebrima Manneh speaking on Afri-Radio Sports programme Friday said the match was part of the GFF's plan to forge a partnership with sister football associations around the region, and it was necessary to tune up the female team and reassure the public that female football is still high on the GFF's priorities, despite the Azerbaijan debacle where the girls under-17 team failed to win any match.
Analyst yesterday told The Point that while the GFF is not entirely to blame for the last minute cancellation of the match, their judgment as to which country tochose as a partner in football or which nation to trust with international friendlies leaves much to be desired.
"What can we learn or gain from Guinea Bissau football? Is the GFF not able to read signals of a no show by Guinea Bissau much earlier? They learn faster. I hope that this provides a good lesson for them next time, before they enter into friendly matches,'' he said.
Meanwhile, the GFF went ahead to organize a friendly between the national female team and a selection of the players from the Super Nawettan zones, which interestingly attracted a huge attendance and ended 5- 0 in favour of the national team. 
Read Other Articles In Article (Archive)