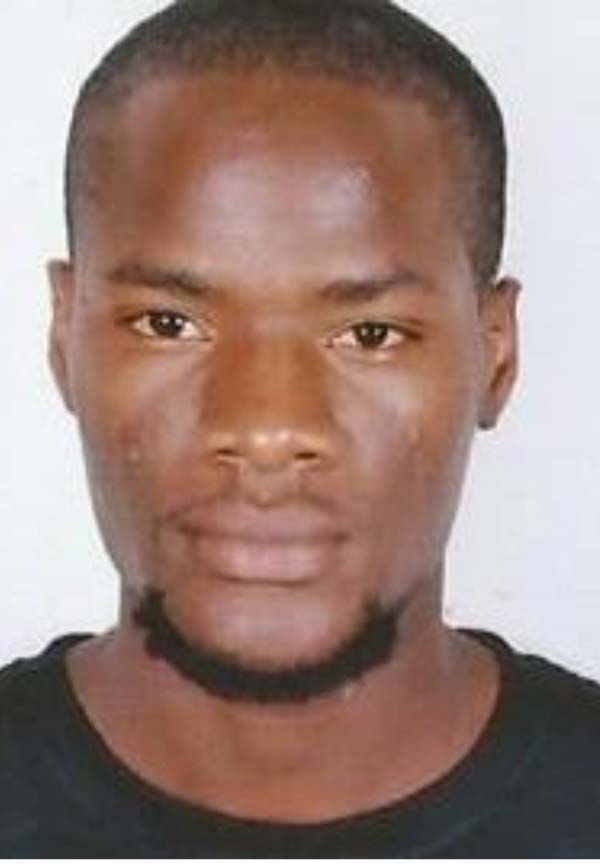 Ma Ansu Nicol, organiser of the Fajara Youth Football Tournament, is calling on interested teams to come forward for registration for the season two of the competition set to get underway at the Cocktail Football Field in Fajara on Friday 2 May 2014.
Registration per team is pegged at D1,000 but interested teams can call him on 7773168 for further information, he said, adding that he will hold a meeting with participating teams on 26 April at his residence in Fajara (Nicol Kunda).
Important matters and relevant topics will be discussed during the meeting, he also said, urging interested team to send their team managers to the meeting.
They will re-visit the rules and regulations of the competition and open the floor for discussions as they will be very strict with the rules and regulations governing the tournament this time around, he pointed out.
He as well urged all teams to go by the rules and regulations of the competition to avoid misunderstanding.
Mr Nicol stated that the aim of staging the competition is to keep players busy and fit, and to avoid players just sitting down doing nothing, which he said can damage their career.
He added that there are young talented players in the area they want to encourage to take up the game seriously and help them develop as well as improve the game in the area.
He appealed to interested individuals or companies to come forward and sponsor the tournament.
The fourteen teams that participated in the recently concluded edition have already confirmed their participation.
These are defending champions Nac City, Sidas FC, Tali Bi FC, Old Hands FC, Sisasea FC, Afra Bi FC, Ebra Barbing FC, Jamaica FC, Pipeline Athletics FC, Pipeline FC, Ceesay Garage FC, Lemon Bi FC, Bob Marley FC and Cocktail FC. 
Read Other Articles In Article (Archive)