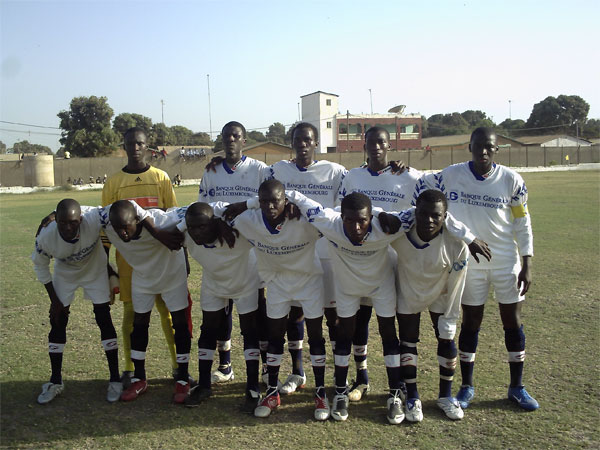 Interior are now ruling the second division table following  their 1-0 win over Lamin FC on Sunday, in week five matches.
The Security Boys opened their week five game with a win to complete a record of three wins, two draws and 11 points.
Interior is followed by Serrekunda East FC at 10 points from four matches and will be meeting Ham Ham today in Manjia. Ham Ham are still languishing at the relegation zone with 3 points and 9th position. Serrekunda East can reclaim top spot if beat Ham Ham today.
Nema United also increased points over the weekend by beating fellow contenders, Young Africans 2-1. They are now occupying third position with 9 points.
The defeatleft Young Africans fourth with 8 points on the table.
As part of today's matches, Jambanjelly and GPA will be engaged in a mid- table clash at Serrekunda East. Both teams are on 6 points a piece.
Seventh placed Kaira Silo, on 6 points, will meet bottom occupants, Serrekunda United.

Tuesday Matches
S/Kunda East Vs Ham Ham 4:30pm - Manjia
Jambanjelly Vs GPA 4:30PM- S/K East
Kaira Silo Vs S/K United 4:30 -Manjia
By Sainabou Kujabi
Read Other Articles In Article (Archive)