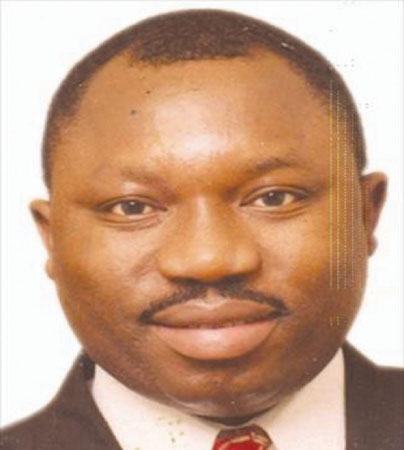 Former minister Mambury Njie was yesterday granted bail by the Banjul High Court presided over by Justice M. Abdoullah.
The bail condition was for D15 million with two Gambian sureties who must have properties within the Greater Banjul Area, and not less than D2m worth, and the sureties should also prepare an affidavit of means.
The condition further stated that the applicant should surrender all his travel documents with the registrar of the high court, and should be reporting to the IGP's office every Monday and Thursday.
It would be recalled that Mambury Njie was arraigned at the Banjul Magistrates' Court and charged with economic crime.
However, he was remanded in custody at the Mile 2 prisons and the case was transferred to the High Court which has jurisdiction to hear the matter.
The particulars of offence read at the lower court stated that Mambury Njie, between 2006 and 2010 in Banjul and diverse places in The Gambia, intentionally and recklessly did an act which was detrimental to the economy of The Gambia.
Justice M. Abdoullah, in his ruling declared that the perpetual detention of the applicant was unconstitutional; that no reason had be given to justify his detention, and there was no indictment before the court.
He recalled his earlier statement at the last sitting that if no formal indictment was pressed against the applicant he would release him conditionally or unconditionally.
He consequently granted the him bail on the above conditions.
Read Other Articles In Article (Archive)