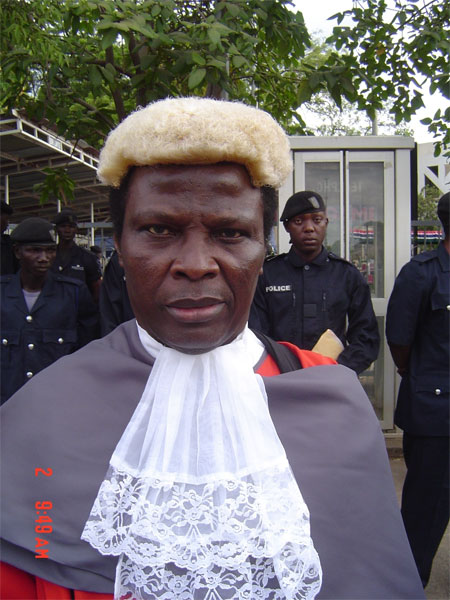 Preparations are far advanced for the establishment of a Special Criminal Division (High Court) in addition to the existing Criminal Division.
According to legal notice from the Office of the Chief Justice, the Chief Justice has published a Practice Direction in the Gazette providing the framework for the expeditious hearing of capital offences in The Gambia.
The Special Criminal division shall exclusively preside over capital offences committed in any part of The Gambia.
The Chief Justice shall from time to time, assign a Judge to preside over the Special Court Division.   
In the Practice Direction, the presiding Judge is encouraged to endeavour to conclude the hearing of a case within three months of the start of hearings.
He is also encouraged to observe timely delivery of judgements by setting definite dates for delivery and to avoid as far as possible, the indefinite adjournment of cases.
Read Other Articles In Article (Archive)