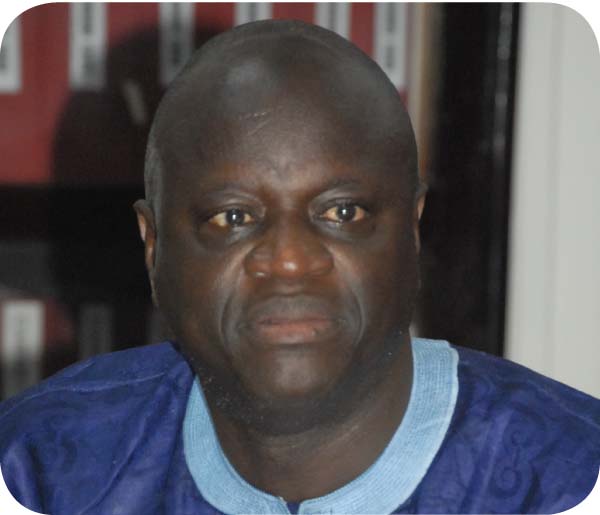 Members of the National Assembly Tuesday passed the long-awaited elections amendment bill 2015, after a daylong debate on the bill.
Among other amendments to the bill, presidential candidates are to now deposit D500,000, National Assembly candidates D50,000, candidates for Mayor D50,000 and ward councillors D10,000.
Senior government officials including the Minister of Justice were in attendance.
Tabling the bill before deputies, Lamin Nyabally, the Minister for Presidential Affairs, said the introduction of the bill is to ensure that political parties become highly organised and run by serious people.
Secretary General Nyabally further informed deputies that the bill seeks to amend the provisions of the Elections Act, which has been a cause for concern for the Independent Electoral Commission in the conduct of public elections in The Gambia.
He said it amends the principal Act and vests the powers of granting permits for political processions and rallies in the commission both during and outside of elections campaign periods.
It also seeks to amend the provisions relating to the withdrawal period for candidates vying for elections, as well as providing for counting of votes on the spot at the polling centres, he added.
"This is a masterpiece" more so in relation to the counting of votes on the spot, Nyabally declared.
In seconding the bill, Hon. FabakaryTombong Jatta, member for Serrekunda East and the majority leader, said the "bill has been "a necessity for our people".
He said the bill seeks to address the concern of the IEC for its election purpose.
The majority leader informed deputies that the bill is not only for opposition parties in the country, but also for the ruling party.
He said people's concern was the D1 million, adding that the government was very sensitive to the feelings of the people.
"It is only in The Gambia where you are asked to deposit half a million dalasi", giving examples of countries like Guinea Conakry where, he said, political parties deposit more than that.
Hon. Samba Jallow, member for Niamina Dankunku and the minority leader, Hon. Muhammeh Magasi, member for Basse, and Hon. Buba Sanneh, member for Kombo Central, all rejected the bill, saying it is a bad law for members themselves and the entire country as well.
Both Magassi and Sanneh entered the National Assembly as independent candidates.
Read Other Articles In Article (Archive)