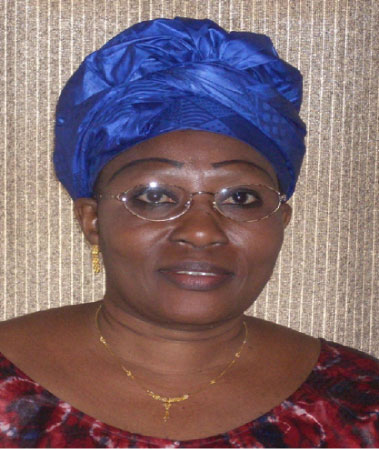 The Minister of Basic and Secondary Education has made clarification that taskforce created to look into the situation of private schools in the country do not have the mandate to close any school and as such they should not be blamed for any wrongdoing.
Education Minister Faye added that the establishment of the taskforce came about when the Ministry realised there are some private schools operating in region one and two without authorization and good facilities.
The minister was speaking on Saturday at a meeting to discuss on private schools verification exercise in region one and two.
The meeting, held at the KMC Multipurpose Hall in Kanifing, brought senior officials from the Ministry of Education, parents and proprietors of certain private schools.
The aim of the forum known as 'Bantaba' was to sensitize parents and the general public about the verification exercise as well as address raised concerns.
The education minister told the gathering that those schools that have been pronounced closed are not permanently closed unless they failed to meet the criteria.
She said the closure of schools rests on the Ministry of Education and not on the members of the taskforce. "We don't want people to blame the taskforce for the closure of schools; they don't have the mandate," she said.
The Minister added that it is difficult to locate some of the schools that are operating in a compound while urging the support of the community in such a situation.
Babucarr Bouy, permanent secretary, Ministry of Basic and Secondary Education, said closing of schools is not the intention of the ministry.
When there are schools operating illegally in the country and some are not meeting the criteria, they need to be closed, Mr Bouy said.
"We have so many international schools that do not even meet the local standard, so the ministry has to look at all those things," he added.
According to him, during the course of the exercise, over 386 schools were visited, out of which 242 schools are allowed to operate and 84 are closed.
Read Other Articles In Article (Archive)