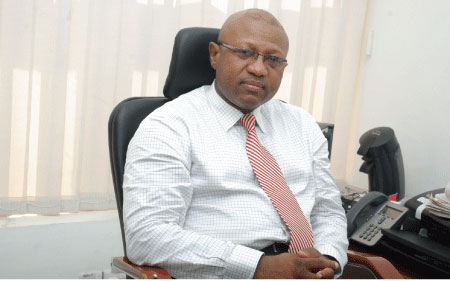 In October 2008, Zenith Bank (Gambia) Limited, a privately owned African bank, was incorporated in October 2008 under The Companies Act 1995 of The Gambia. The bank is a subsidiary of Zenith Bank Plc, one of the largest banking groups in Nigeria. And its mission is "to continue to invest in the best people, technology and environment" to underscore its commitment to achieving customer enthusiasm.
The bank, which is situated on 49 Kairaba Avenue, provides commercial banking products and services to individuals and retail and corporate customers in The Gambia. It also offers foreign account investment, private banking, Internet banking, trade, treasury, payroll, access, and pin vending services, as well as "flow line solutions".
However, many people keep asking pertinent questions about the bank, while some have entertained the perception that the bank is in a league of its own; therefore not all shades of people, especially the grassroots, "are catered for" by the bank. I have not bought into this notion, but these are the similar questions that have been lingering in the hearts and minds of many people about its parent bank in Nigeria before the bank rose to becoming one of the best serving banks to people of all shades and colour in that country and today is considered a leading bank in Nigeria.
More questions than answers
Zenith Bank plc therefore decided to publish a list of frequently asked questions by prospective customers, to provide avenue for answers to people's concern: 
The prospective customer: All I need to know
Is Zenith for the rich and famous (Individual/Companies) only?
How can I open an account with Zenith?
What is the minimum initial deposit to open an account with Zenith?
How long does it take to open an account with Zenith?
Can I operate any Zenith Bank Account in foreign currency?
Can I check my account balances over the phone?
What are the different kinds of accounts I can open with Zenith?
What documents do I require to open an account?
Can I operate my account from any Zenith Branch?
What are the charges on Current Account?
Can I access my account via the internet?
Can I pay a cheque into my savings account?
Well, these are some of the issues prospective customers of Zenith Bank would like to be addressed, and the rest is therefore left with the bank's competent management to unravel.
Read Other Articles In Article (Archive)