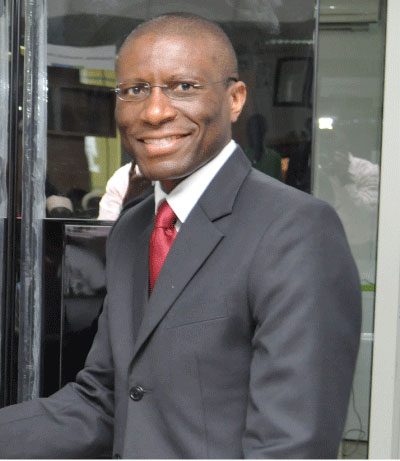 The sound banking terrain provided by the Central Bank of The Gambia has been creating room for commercial banks in the country to be posting profitable results over the years. 
For instance, while Trust Bank Gambia Limited registered tremendous achievement for the year ended 2011 by recording a D110 million profit after tax, which is 57.5% increase in profit, compared to the year 2010; Standard Chartered Bank Gambia performed extremely well in 2010 registering an operating income of D416 million and profit before tax of D166 million compared to D79 million in 2009.
"The Bank has performed extremely well this year, delivering strong income and profit growth. We continue to focus on our strategy and the basics of Banking, ensuring strong capital and liquidity to position us for continued growth in 2011," said Richard Ahulu, Standard Chartered Bank Gambia director of finance, at the bank's 33rd Annual General Meeting held on 19 May 2011 at the Kairaba Beach Hotel in Senegambia.
SCB is again set to hold its 34th Annual General Meeting today at the Kairaba Beach Hotel in Kololi at 3pm.
The agenda of the meeting covers re-appointing the chairman of the company, receiving and adopting the audited accounts as at 31st December 2011 together with the reports of the directors and auditors; declaring the 2011 final dividend payment recommended by the directors; re-appointing directors of the company; authorising the directors to fix the remuneration of the auditors; and re-appointing PKF as auditors of the company.
Read Other Articles In Article (Archive)