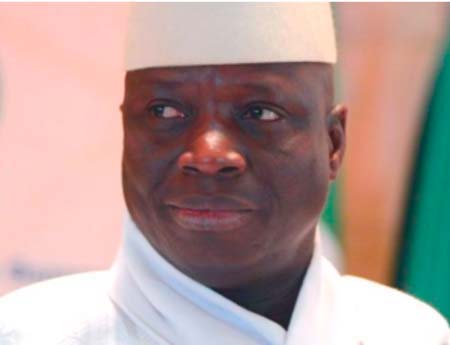 The Government of The Gambia through the Ministry of Foreign Affairs, International Cooperation and Gambians Abroad (MOFA) has announced its resolve to continue the cancellation of diplomatic and service passports issued to former government officials and their families, a government official source has said.

"Cancellation of 271 diplomatic passports is nothing new in The Gambia and around the globe. These state documents are issued for a purpose, and if a person is not in a position to hold these passports; obviously he should not be in possession of such proof to enjoy diplomatic immunity. It is one way of ensuring justice and fair play," the source said.
Our source added that the cancellation exercise is to ensure that only 'lawful' holders possess these documents.
According to the source, the Ministry in March 2017 made a request through a press release which was circulated among media houses, notifying all in possession of diplomatic and service passports and no longer in public office or entitled to such state privileges to surrender them to the Protocol Division of the Ministry.
The source said those in the country have surrendered their passports but the Protocol Division is yet to receive passports of those that fled during the political impasse.
The source noted that whoever makes an attempt to use or travel on these passports will be apprehended, as countries have notified them of their readiness to arrest whoever makes an attempt to use them.
List of names considered to be in possession of such passports can be found on page 15 of this publication.
Read Other Articles In Article (Archive)