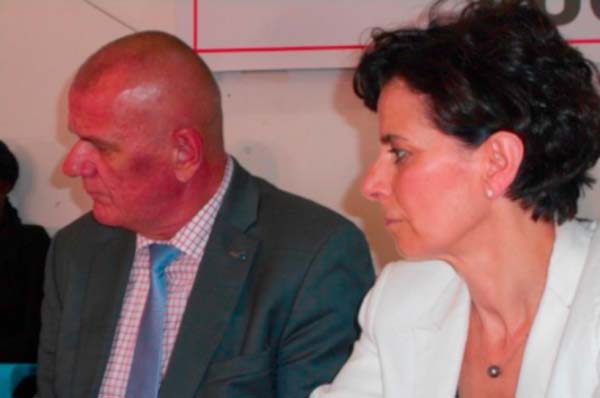 The European Union (EU) is determined to translate its commitment to action to support the government of President Adama Barrow, said EU director for West and Central Africa, Carla Montesi.

She made this remark while speaking at the national launching of the bio-fortification project held at the Regional Education Directorate in Brikama, West Coast Region, Tuesday.
The four-year project funded by the EU to the tune of 2.6 million euros would be implemented by United Purpose, formerly known as Concern Universal, and other partners.
Immediately after the inauguration of President Barrow, EU Commissioner for Development and International Cooperation, Neven Mimica, came to The Gambia and pledged an immediate assistance package of 75 million euros, to be followed before the end of the year by an additional 150 million euros.
Madam Montesi said for the EU, the time for speeches is over; it is time for action, saying: "The EU is committed to translating its commitment into action geared towards the development of The Gambia government and the people of the country."
She said she has been in The Gambia for the second time in less than 6 months, and "I am happy to see that the contracts we signed a few months ago have now reached a good pace of activity".
"There is no time to lose; people want to see a change in their living," she said, adding that the newly launched bio-fortification project has the potential to make a difference in the lives of the beneficiaries.
The project targets to reach 18,000 rural households who would experience improvement in their health and nutrition situation.
"This is about one fifth of the rural population of this country. It can make a real change," she said.
Madam Montesi said the bio-fortification project was selected among many others through a comprehensive process.
"United Purpose formerly known as Concern Universal and its partners therefore have an important responsibility," she said. "This is not business as usual."
"We indeed want to reach 18,000 persons; we want their health to improve. In a nutshell, we want them to be happier. This is what people legitimately request from the New Gambia, this is what has to be delivered."
Read Other Articles In Article (Archive)