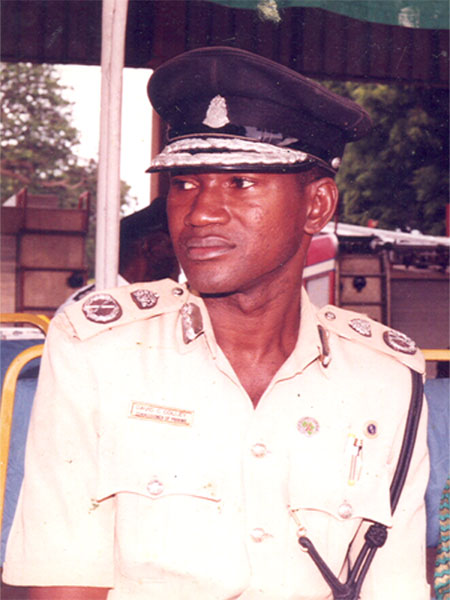 The recent death of Mrs Agnes Rose Klu, the late Commissioner of Prisons, has culminated in the reappointment of David Colley, himself the penultimate occupant of the post, this paper can confirm. Sources said that Mr Colley even reported to work last Friday but did not enter his office.
"When he came, he did not enter his office. He was sitting at the stores," our source said.
Mr David Colley served in the post for many years before he was arrested on 5thJune 2007, sacked, detained and subsequently charged with stealing a 5.5 KVA generator and D27,000. He was later acquitted on the charge of stealing D27,000.00 but found guilty of stealing the generator, following a legal battle that lasted several months. He was subsequently ordered to pay back the generator and fined D3000.00.
Mr David Colley's experience is considered by many observers as a disturbing example of how extreme political correctness could allow minor incidents to be blown out of all proportions.
Read Other Articles In Article (Archive)