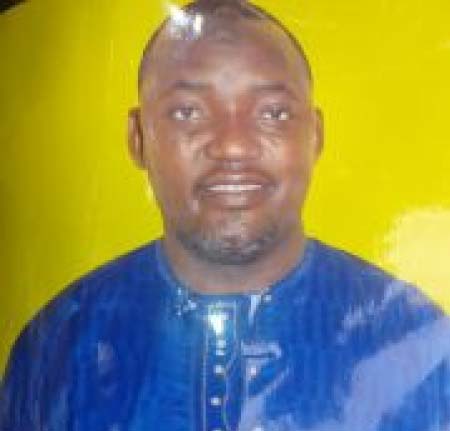 The Coalition of parties has promised to improve the value of The Gambia's currency, as well as reduce the price of goods and services in the country.

The promises were made at a coalition rally in Kudang in Niamina West.
Speaking at the rally, coalition flag-bearer Adama Barrow said if the currency is improved, the prices of goods and services will also be reduced to help ordinary Gambians to afford their livelihood, as well as eradicate hunger.
Barrow further stated that this year the opposition has broken a record, by coming together and forming a single party to rescue the Gambian people; something that has been failing for 15 years, but this year they were able to break that barrier and become one and did so for the good of The Gambian people.
It is now left with the Gambian people to use their votes and support them to end the 22 years of suffering, torture and force disappearances in the country, he said.
"If one of your teeth is paining the only thing you should do for the mouth to have peace of mind is to remove that one and throw it away, and now is the time for us to get rid of that tooth that has been paining us for 22 years to have our peace of mind."
He added: "We cannot bear the pain anymore; enough is enough," he declared.
Sidia Jatta, former National Assembly member, in his message to the people, said developing a country is not easy hence it therefore needs someone with the required character to lead a nation.
"You used to vote for him every five years and after the elections he will go back to his normal self and will never fulfill your promises, and you start crying and say wait for another year, but you continued to do this for 22 years. But now that you have learnt the lesson enough, I think this year the people will be wise enough to use their votes to express their anger by voting for the coalition "one Gambia one nation."
He, therefore, appealed to the people to vote massively for the coalition led by Adama Barrow.
Ebrima Marenah, the youth leader of Kudang, also told his fellow youths that this is the year and time they have been yearning for, to get someone who can save them from dying in the back-way to Europe.
Read Other Articles In Article (Archive)