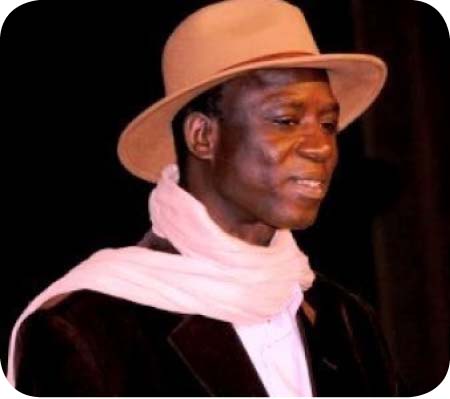 Thione Ballago Seck, together with his alleged Ivorian accomplice, was yesterday remanded at Reubeus prison, in the centre of Dakar.
They were charged with economic crime, obtaining money by false pretence, and involving in dubious deals.
The charge sheet was read to him by Justice Samba Fall who presided over the case.Thione seck denied charges.
Meanwhile, Lawyer Ousman Seye denied media reports that the amount of the alleged fake banknotes is up to 40 million euros.
He said the amount recovered in Thione Seck's home is one million euro.
He further said the gendarmerie took the mobiles of the two accused and recovered important documents which stated the money is owned by members of the musical group Raam dan owned by Thione Seck.
Lawyer Seye said he would file a motion to the court for the immediate release of his client Thione.
He asserted that the charges against Thione are "baseless".
It would be noted that Thione Seck and his accomplice were arrested last Thursday for questioning.
The case is, however, scheduled to be heard in due course.
Read Other Articles In Article (Archive)