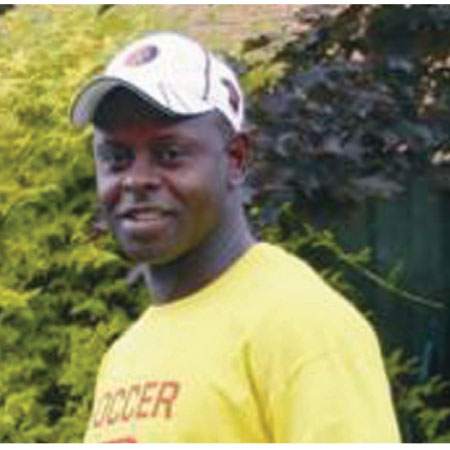 Ebrima Manneh, head coach of Interior FC, has called on the normalization committee to re-structure the national league.
He said it is important they come up with a timeframe for the league.
"We have been in football for 60 years, so I think it is high time we came up with a football calendar," he said, adding that they have been talking about it but have still not got one.
"Unfortunately when these people (the normalization committee) came, they should have come up with a calendar of activities but we don't know if they are on the process because they are still trying to normalize the game," he said.
He said he would hope by the end of their term they came up with a comprehensive report.
"For the past five months what they (the normalization committee) did has not convinced people that they will see the light at the end of their term," he remarked.
The second division has not been given the prominence it deserves even in the previous executive, he said, adding that it is even worst now because "if you check the records of the last season and the previous seasons and also look at the postponement of matches, you will find out that the ratio is too much".
Manneh, who was speaking to reporters on Saturday at the Independence Stadium during his re-scheduled game against Sait Matty FC, said they were not informed that they should play against Sait Matty FC.
He said he asked Lamin 'Dugal' Jammeh, his assistant coach, which team they would be playing against and Jammeh said Sait Matty FC.
Manneh said he told his assistant "that does not happen in football".
It was a match that was postponed, coach Manneh said, adding that the subsequent match should have taken place before the re-scheduled match.
He did not know how his assistant coach got the information that they were supposed to play against Sait Matty FC at the Independence Stadium, Manneh concluded.
Read Other Articles In Article (Archive)