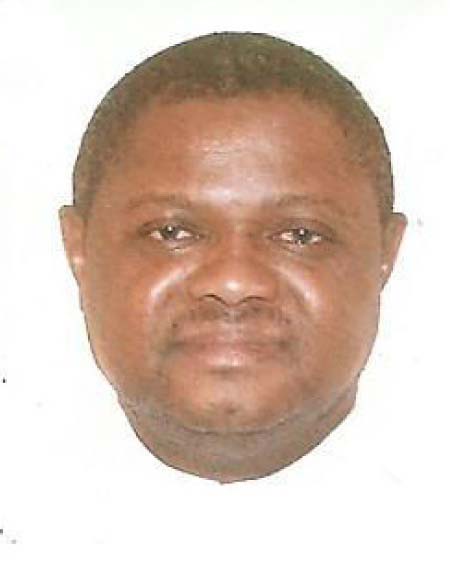 The feast of Christmas always bears a lot of significance in addition to its religious significance.The prophet Isaiah prophesied that "Listen now, house of David are you not satisfied with trying the patience of my God, too?The Lord himself therefore, will give you a sign.It is this, the maiden is with child and will soon give birth to a son whom she will call Immanuel, a name which means, God-is-with-us" (Is.7:12-14).
These words bear the exchange and dialogue between Isaiah and King Ahaz whom the prophet assured of God's assistance to protect and save him from his assailants.
Now the promised child is Jesus Christ born of Mary his mother.Jesus was born of Mary a Jewish woman whom God chose to deliver the saviour of the world.This is the messiah who came in the name of God many years ago.
Each year the joy of Christmas enters into our world and all many women and children celebrate with joy. It is in this vein that the children of Brikama at the Resurrection parish were brought together to celebrate.The celebration took place on Sunday, 27th December 2015 on the feast of the Holy Family.About three hundred children gathered first for the celebration of holy mass (Eucharist).At the mass Father Edu Gomez urged the congregation to see themselves as one family of God whom God cares for.Children of this family, he said are very important and should be given the opportunity to celebrate and feel happy.
The animation at mass was done by the children's choir and so also for the readings and prayers of the faithful.There was a great festive mood experienced in Church.
After mass the children remained in the church grounds for entertainment and food and drinks.They sang songs, shared stories and jokes and danced to gospel music that was provided by a D.J.The celebrations made the children cared for and they were really very happy to have a day like that in their lives.
One would also learn a lot from the children's gathering that they could have a sense of belonging even though in the midst of hundreds of their mates.Also in allowing them to be entertained, one could discover the gifts of singing, telling stories and dancing among them.These children when encouraged could nurture their talents and be good choir members and gospel singers.
At the end of the children's celebration, they were given prepared gifts and some more food and drinks to take home to remember the day's celebration.
Read Other Articles In Article (Archive)