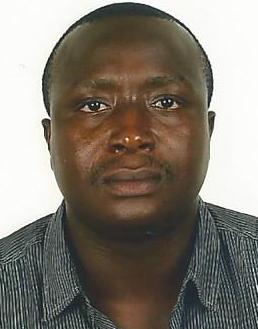 The Barra, Essau Mayamba (BEM) football club, the team that represents the community of Niumi in the Super Nawettan has forwarded a letter to the Gambia Football Federation, GFF, explaining why they should be allowed to play in this year's tournament, which kicks off December 1.
Last week the organizing committee of the Super Nawettan issued the groupings of this year's edition without BEM. No official explanation has been publicly made for their exclusion.
According to sources close to BEM officials, the petition to the GFF conveyed a strong argument against the decision to leave them out.
Asked what reasons were advanced for their exclusion, a BEM official said the organisers did not give a reason.
''But if  it has to do with the ban on regional summer football, as we suspect, the Minster of Sports has declared that the ban is lifted now and our communities have been playing the Norran tournament for weeks now,'' the BEM official  argued.
However, Lamin Camara a senior member of the Organising Committee said BEM was not left out outright, but their exclusion in the grouping is only because they, the organizers, needed clarification.
And that clarification came from the GFF president Mustapha Kebbeh, who when contacted by The Point said the decision to leave BEM out of the initial draw, had to do with the fact that there was a moratorium on regional football, but it looks now that recent development, over the past few days, have overtaken whatever considerations were been made by the organizing committee.
''I understood that the ban has been lifted and I think this would now be taken into consideration by Organising Committee, who erre tasked to organise the Super Nawettan,'' he said.
A well-informed observer yesterday told The Point that in the light of the recent developments, BEM is likely to be put back into the fold. 
Read Other Articles In Article (Archive)