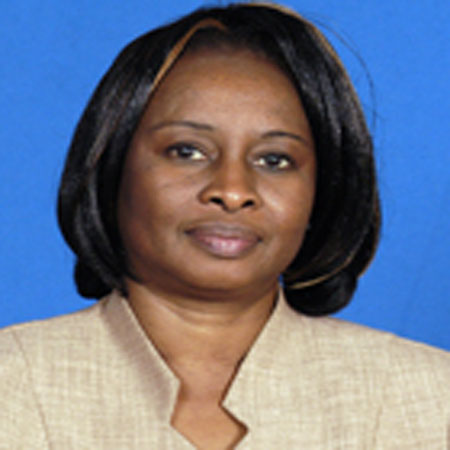 The Gambia International Olympic Committee (IOC) Member Madam Beatrice Allen has been named in three IOC Commissions for 2012.
The role of the IOC commissions, which has been revised in 2012, is to guide the IOC and the Organising Committees for the Olympic Games in their mission, according to an IOC media release on Wednesday.
Beatrice Allen, who has been an IOC member since 2006, is a member of the Commission for Culture and Olympic Education chaired by Lambis V. Nikolaou.
The composition of the IOC commissions for 2012, which was recently finalized, has also unveiled the GNOC first Vice-President named as a member of the coordinating Commission for the Games of the XXXI Olumpiad - Rio De Janeiro 2016, which is headed by Nawal El Moutawakel.
She is also member of the Women and Sports Commission chaired by Anita L. Deferantz. This followed after her recent appointment as chairperson of ANOCA Women and Sport (WAS) Commission at a meeting in Harare, Zimbabwe.
She was said to have been elected to head the African Women Commission based on her commitment and dedication to women and sports activities in the IOC movement in Europe and Africa.
Other Commissions included Athletes' Commission, Nomination Press Commission and the Juridical Commission.
Read Other Articles In Article (Archive)