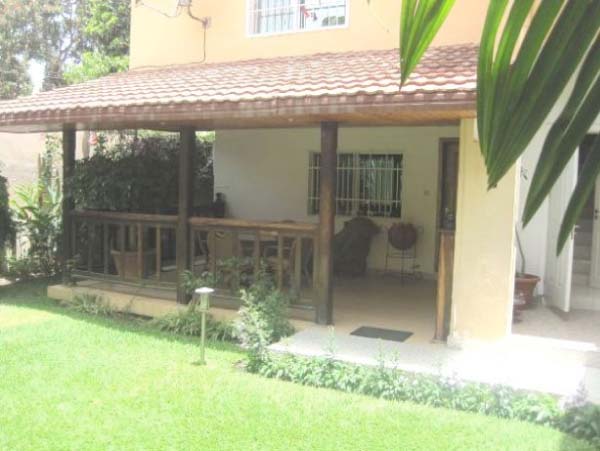 Bajam Enterprise Company has been awarded the contract to fence the Bakoteh dumpsite. The contract is worth eight million, five hundred thousand dalasis (D8, 500, 000).

Bakoteh dumpsite is situated in three densely populated communities; Bakoteh, Dippa Kunda and Manjai Kunda.The dumpsite has been one of the country's most pressing health and environmental challenge for decades. Many have welcomed the move taken by KMC to fence the dumpsite, although that is not the permanent solution residents are yearning for.
The dumpsite is not only a health hazard to the people living around those areas but also to the patients visiting the SOS health facility, orphans living in the children's village and hundreds of students from all around the country who attend SOS primary, upper and senior secondary schools.
The mayor of Kanifing Municipality Council (KMC) Talib Bensouda said: "After looking at the 13 contracts, the committee recommended Bajam Enterprise for the fencing, as members were convinced that the company has experience, materials and personnel to do the work."
Musa Cham, the councillor for London Corner Ward in Serrekunda, said many contracts in the council have been awarded without passing through vetting.
"Personally, I support for the fencing of the dumpsite for the fact that the dumpsite is a threat to our public health especially people living around the area."
Lamin K. Jammeh, the councillor of Bakoteh Ward during a sideline interview said fencing Bakoteh dumpsite is long overdue, and thus commended the council for their timely intervention.
Read Other Articles In Article (Archive)