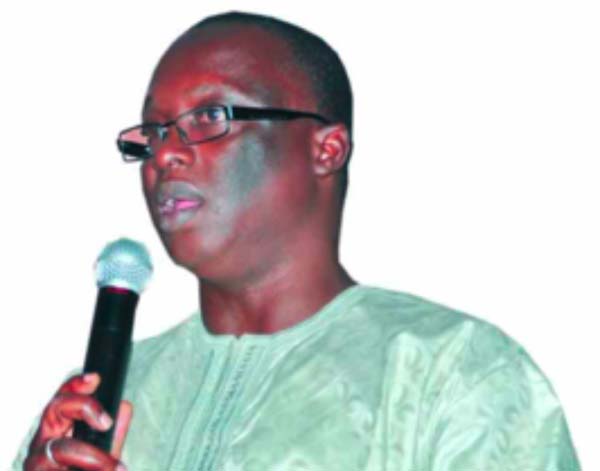 The Ministry of Health and Social Welfare through the National Malaria Control Programme (NMCP) has launched the 2015 Indoor Residual Spraying (IRS) campaign.
The health minister, Omar Sey, recently launched the operation at a ceremony held at Chamoi village in Upper River Region.
Dr Sey said the launching marks the Gambia's renewed efforts towards the prevention and control of malaria so that it ceases to be a major hindrance to the achievements of health-related goals.
He said the IRS is part of the integrated vector management strategy which is used in combination with the long-lasting insecticide treated bed nets.
"IRS is very effective in reducing the mosquito population, mosquito life-span, man-mosquito contact and thus reducing malaria transmission," Dr Sey said.
He pointed out that the application of cost-effective multiple interventions in The Gambia have culminated in registering a lot of achievements in preventing and controlling malaria.
Lamin Jarju, deputy director of NMCP, said although substantive progress has been registered against malaria, it still remains one of the most important public health diseases in The Gambia.
"It consumes almost half of the clinical services in our health facilities and clinics and is a substantial obstacle to social and economic development," he said.
Ebrima Jaiteh, regional health director, said in URR a total of 97,466 rooms are targeted for the IRS. He appealed to the household heads to allow their rooms to be sprayed during the campaign.
Alhaji Omar Sampo-Ceesay, governor of URR, said the campaign will cover about 239,916 residents in URR and it will be conducted with a total of 358 workers.
Yankuba Sawaneh, Alkalo of Chamoi village, expressed gratitude for hosting the launching of the 2015 indoor residual spraying campaign.
Read Other Articles In Article (Archive)