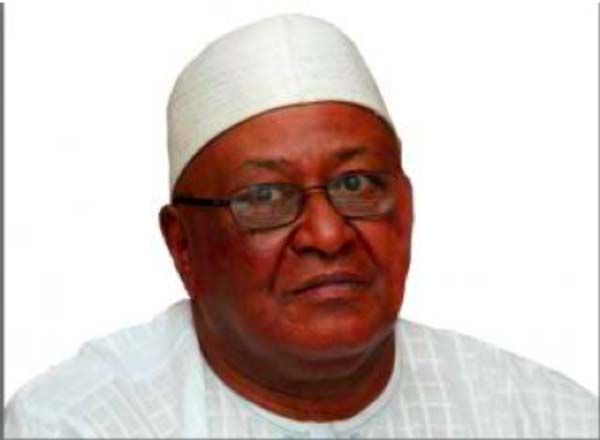 Jewru Krubally, an APRC party candidate who vied for councillorship in the Basse ward by-election, has been elected to the position, after being the only one nominated for the post.
"In accordance with section 53, subsection (1) (a) and (b) of the same Elections Act, I hereby declare that Mr Jewru Krubally has been duly elected Councillor for Basse Ward in the Basse Area Council," a press release by the Independent Electoral Commission (IEC) declared yesterday.
The release, signed by IEC Chairman Alhaji Mustapha L. Carayol, stated further: "In accordance with Sections 42 and 52 of the Elections Act, Mr Jewru Krubally has been duly nominated through the APRC Party ticket to contest for the position of Councillor for Basse Ward on the 9th day of April 2015.
"Consequently, an election will not take place since he was the only candidate nominated at the close of nomination.
"Therefore, in accordance with section 53, subsection (1) (a) and (b) of the same Elections Act, I hereby declare that Mr Jewru Krubally has been duly elected Councillor for Basse Ward in the Basse Area Council."
Read Other Articles In Article (Archive)